Back to Association Management Companies (AMC)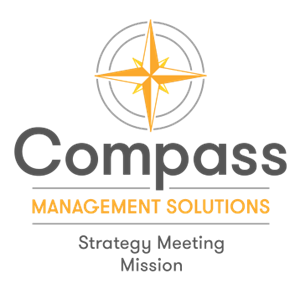 Compass Management Solutions
Organization Overview
As a full-service association management company, Compass Management Solutions specializes in providing strategic direction and support to clients with a high level of influence in their industry or professions.

Our approach to servicing clients begins with understanding and analyzing an association's core value proposition. With that vital understanding, we can then effectively dive into the nuances of an association's operations to highlight the existing and potential strengths to drive association growth, impact, and sustainability.

The CMS business model includes focusing on maintaining a smaller list of clients with a high degree of industry impact, developing a superior client experience, hiring the best people in the industry, maintaining low overhead costs, and investing in our team's education and training. We vet our clients as much as we are rightfully vetted.

Our approach to management entails helping organizations capture big picture concepts in their development of a long-term strategy of growth and relevance, but also underscores the importance of day-to-day detail-driven operational excellence. Our end goal is to take non-profits to the next level of mission achievement.
View

Profile
David Murillo
CAE, IOM
President + CEO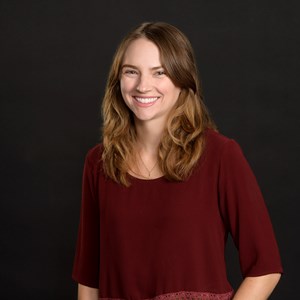 View

Profile
Audrey Ellison
Event Services Supervisor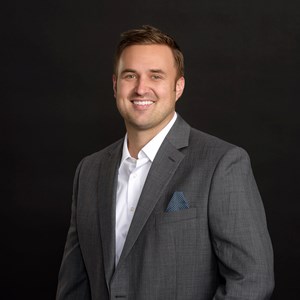 View

Profile
Brett Fraser
MBA, MA
Associations Services Director & Member Strategist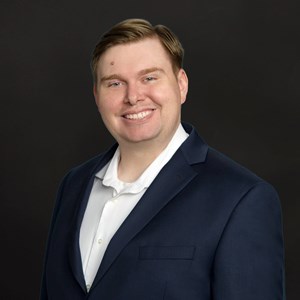 View

Profile
Brien Bell
Association Services Specialist
View

Profile
Cher Ekasala
VP & Chief Administrative Officer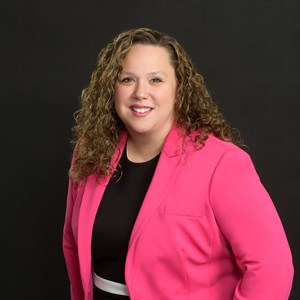 View

Profile
Christina Bauders
CAE, CMP
VP & COO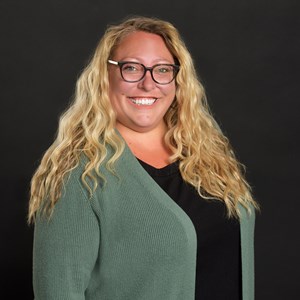 View

Profile
Katie Souza
Financial Services Specialist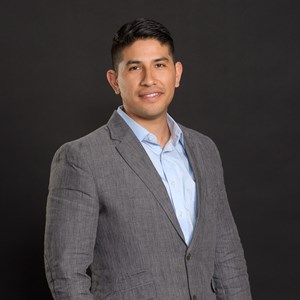 Richard Alonso
Financial Services Director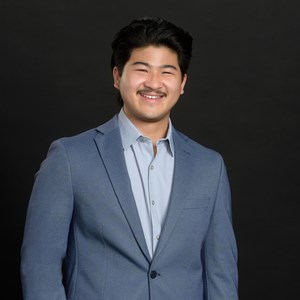 View

Profile
Scott Yasuda
Association Services Coordinator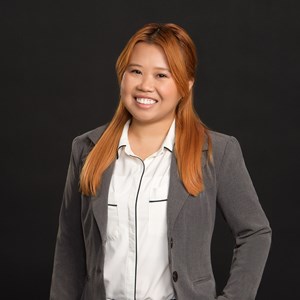 Thuy Doan
Association Services Specialist

Association Professional Organization
---
Primary Service Offered to Associations
Professional Services - Association Management Company (AMC)