Seasonal Spectacular 2022
SCHEDULE | EDUCATION | SPEAKERS | EXCHANGE | TRADESHOW | PRICING | HOTEL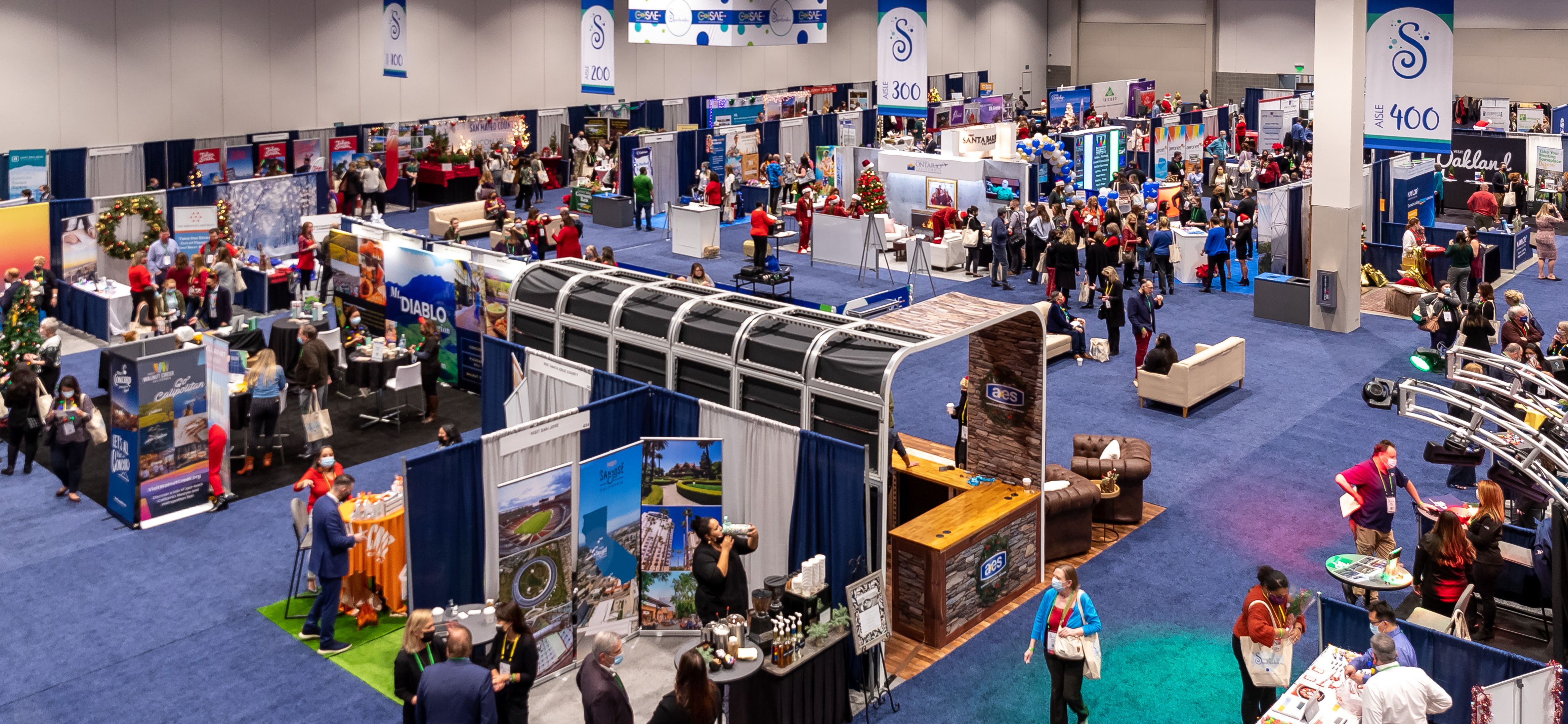 CalSAE's Seasonal Spectacular is the premier networking event for the association community on the West Coast! Join us for an expansive tradeshow, focused one-on-one appointments, exceptional educational programs, plus fun and engaging networking opportunities - all in the spirit of the holiday season!
---

DISCOVER
new technologies and business solutions.


LEARN
how venues are adapting for meetings and events.




BE INSPIRED
by exceptional, high-level educational programs.




CATCH UP
with old friends and connect with new ones.
---
Sponsors
coming soon...
---
CAE & CMP Credits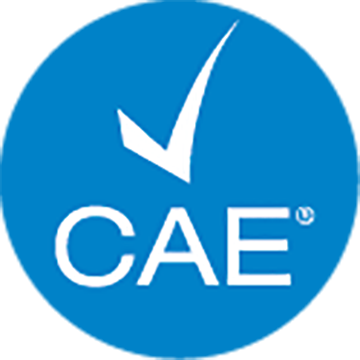 CalSAE is a CAE Approved Provider. Seasonal Spectacular 2022 qualifies for up to 3 CAE credits and meets the requirements for fulfilling the professional development requirements to earn or maintain the Certified Association Executive credential. Every program that we offer which qualifies for CAE credit will clearly identify the number of CAE credits granted for full participation, and we will maintain records of your participation in accord with CAE policies. For more information about the CAE credential or Approved Provider program, please visit https://www.asaecenter.org/programs/cae-certification.  Education sessions may also qualify for CMP credits.
---
CalSAE Meeting & Events Policies
---
Contacts
Exhibit Sales | Marketing Opportunities
Lindsay Poss, CMP
CalSAE Director of Meetings & Events
916-367-0298 or lindsay@calsae.org
Payments | Membership
Heidi Ursino
CalSAE Director of Operations
916-367-0297 or heidi@calsae.org
Education
Megan Denhardt, CAE, DES
CalSAE Education Consultant
517-215-2584 or megan@calsae.org