Diversity, Equity & Inclusion


CalSAE's Statement on Diversity, Equity, and Inclusion
CalSAE believes that diversity is a strength and aspires to bring our members together to co-create opportunities and solutions that elevate our industry.
We are committed to:
being a safe space where there is continual learning,

acting consciously with open minds to remove obstacles,

fostering opportunities to contribute and volunteer, and

measurably building diversity, equity, and inclusion in CalSAE and the organizations of our members.
Summary of top strategies being implemented to support our statement:
Recruiting the association community to engage in best practices
Curating resources for associations to use 
Delivering learning and exchange opportunities
Developing partnerships with other DEI-focused organizations
DEI liaisons to committees and councils
---
Join Us in Our Commitment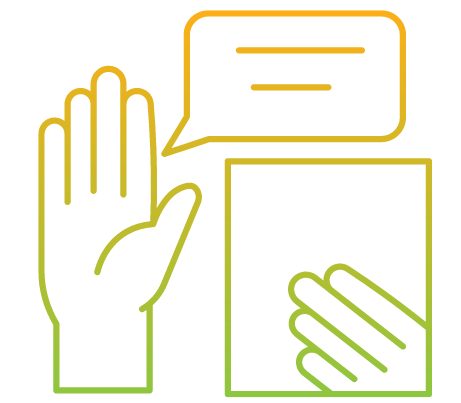 CalSAE is here to help your association get momentum and implementation behind your DEI initiatives.  As a starting point, we have developed a list of recommended practices split into three categories:  setting the foundation, internal focus (engaging staff and volunteers), and external focus (engaging members).  We have also curated a set of resources to assist with implementation.
We invite you to join us in the commitment to diversity, equity, and inclusion by pledging to use at least three of these recommended practices within your organization.


Take the Pledge        Recommended Practices        Resources
---
Take Further Action - Join the DEI Committee
The DEI Committee's mission is to advance diversity, equity, and inclusion within CalSAE and the broader association community. They do this by promoting and engaging the broader association community to advance DEI within their organizations, by building CalSAE's culture in advancing it's own practice of DEI, and by assessing CalSAE's DEI plan annually and making any adjustments in concert with the Board of Directors.