Association Professional Member Pricing
CalSAE operates on a fiscal year beginning July 1 through June 30


Annual dues for group memberships are based on the number of individuals joining.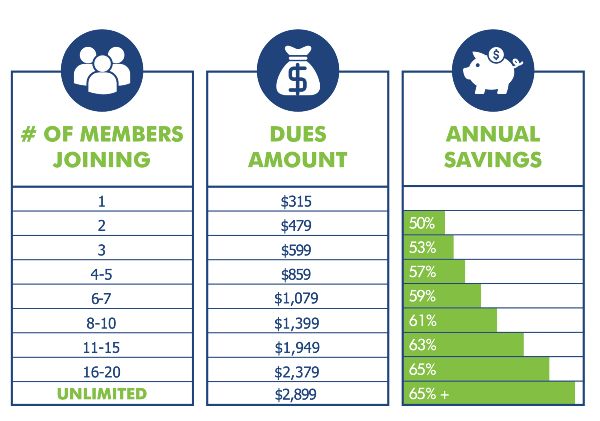 If you need to pay your dues to renew your membership or have been a member of CalSAE at any point in the past, please do not create a new account. Instead, log into your existing account or contact Heidi Ursino or call 916-443-8980 if you do not recall your login information.
---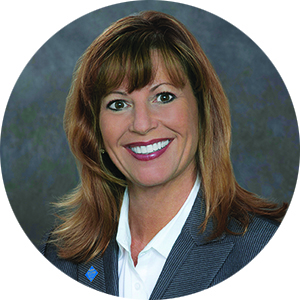 "Being a member of CalSAE has meant the difference between mediocrity and excellence in new learnings that I have been able to take back to our organization. I always know that there is someone Ican call for advice and the peer networking opportunities have been key to my growth and development."

— Tammy Anderson-Wise, CAE, MS
Chief Executive Officer, Dairy Council of California
---
*Organizations that Association Professionals are employed by shall be organized for the purpose of promoting and protecting the interest of the relevant industry, trade, profession, cause, or technical or service groups, receive a portion of its financial support from membership dues, fees or contributions, and be organized and operated pursuant to §501(c) of the Internal Revenue Code.