On-Demand Webinar:
Ethics for 2021 & Beyond
Ethics is critical for association management professionals in two ways. First, association professionals are held to the ASAE Code of Conduct that governs our behavior and has potentially substantial consequences for violations. Second, members of the association may reach out to association staff for guidance on ethical issues within the industry the association represents. This session will help association professionals understand the distinction between ethical, legal, and moral issues. We will examine at least four examples of ethical issues in association management including embezzlement, conflict of interest, social media, and gifts. Finally, we will conclude with at least three strategies for managing these ethical issues including reviewing the ASAE Ethics Toolkit.
Pricing
Member: $49
Non-Member: $75
Please note, since this is not a live session you will be required to answer a set of assessment questions in order to receive CAE credit.
Content Leaders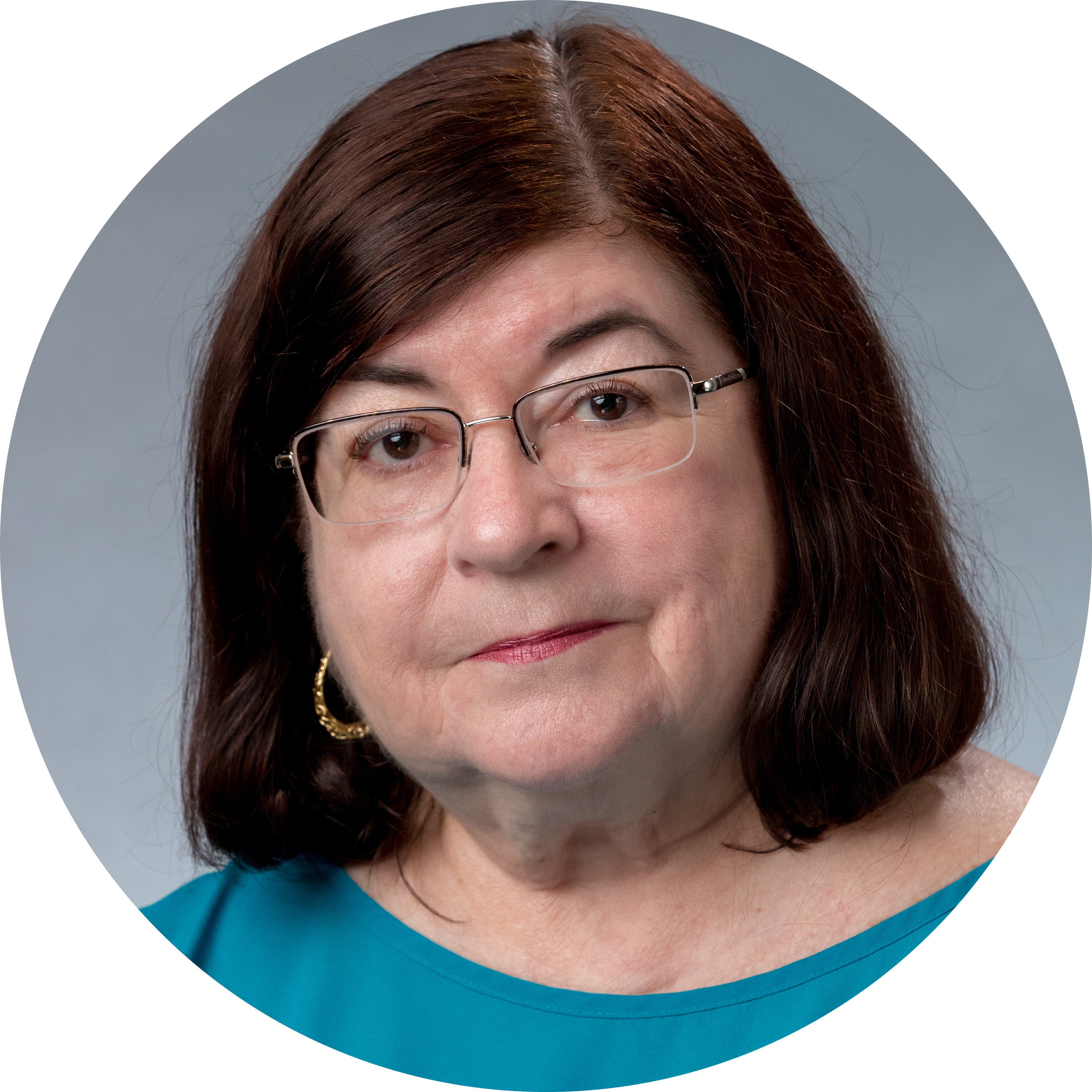 MaryAnne Bobrow, CAE, CMP, CMM
President
Bobrow Associates, Inc
MaryAnne has more than 20 years of experience in association and meetings management. She is an active member of and volunteers for multiple industry associations, serving in multiple leadership roles including past chair MPI Chapter Advisory Council, MPI Independent & Small Business Advisory Board Co-Chair, MPI Anti-Human Trafficking Task Force, and ASAE Ethics Committee, among others. She is an approved facilitator for the chapter leadership program, has authored chapters for CIC Manual, 9th Edition, IAEE's Art of the Show, 3rd and 4th Editions, and PCMA's Professional Meeting Management, 5th and 6th Editions, and writes articles for and/or records webinars for industry organizations and magazines. She is a frequent presenter at industry events, with a focus on business acumen and trends, risk management, financial proficiencies, attendee safety and security, cybersecurity, human trafficking awareness, ethics, and disruption innovation for meetings and organizations.
---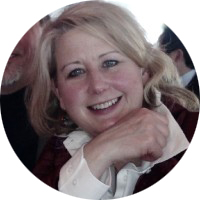 Lindsay Childress-Beatty, JD, PhD, CAE
Interim Director, Ethics
American Psychological Association
Lindsay Childress-Beatty, JD, PhD, CAE, is the current Chair of the ASAE Ethics Committee and the Interim Ethics Director at the American Psychological Association (APA). She has been involved with ethics at APA for over 20 years, first as Deputy General Counsel, then leading the adjudication team in the Ethics Office, before becoming interim ethics director in March of 2017. The APA Ethics Committee is involved in both the professional ethics of psychologists as well as organizational ethics. She is currently guiding the association through its most recent revision of its Ethical Principles of Psychologists and Code of Conduct, one of the most widely cited professional ethics codes among associations. Lindsay presents on ethics at national and international psychology conferences, as well as medical and multidisciplinary legal conferences, and provides consultations on psychological and organizational ethics. She is a co-author on a chapter on ethics in the fourth edition of Professional Practices in Association Management (Susan Radwan, Executive Editor). She has a Master of Philosophy degree in International Relations from Cambridge University (UK), a law degree from the University of Michigan Law School, and a PhD in Clinical Psychology from Columbia University.
---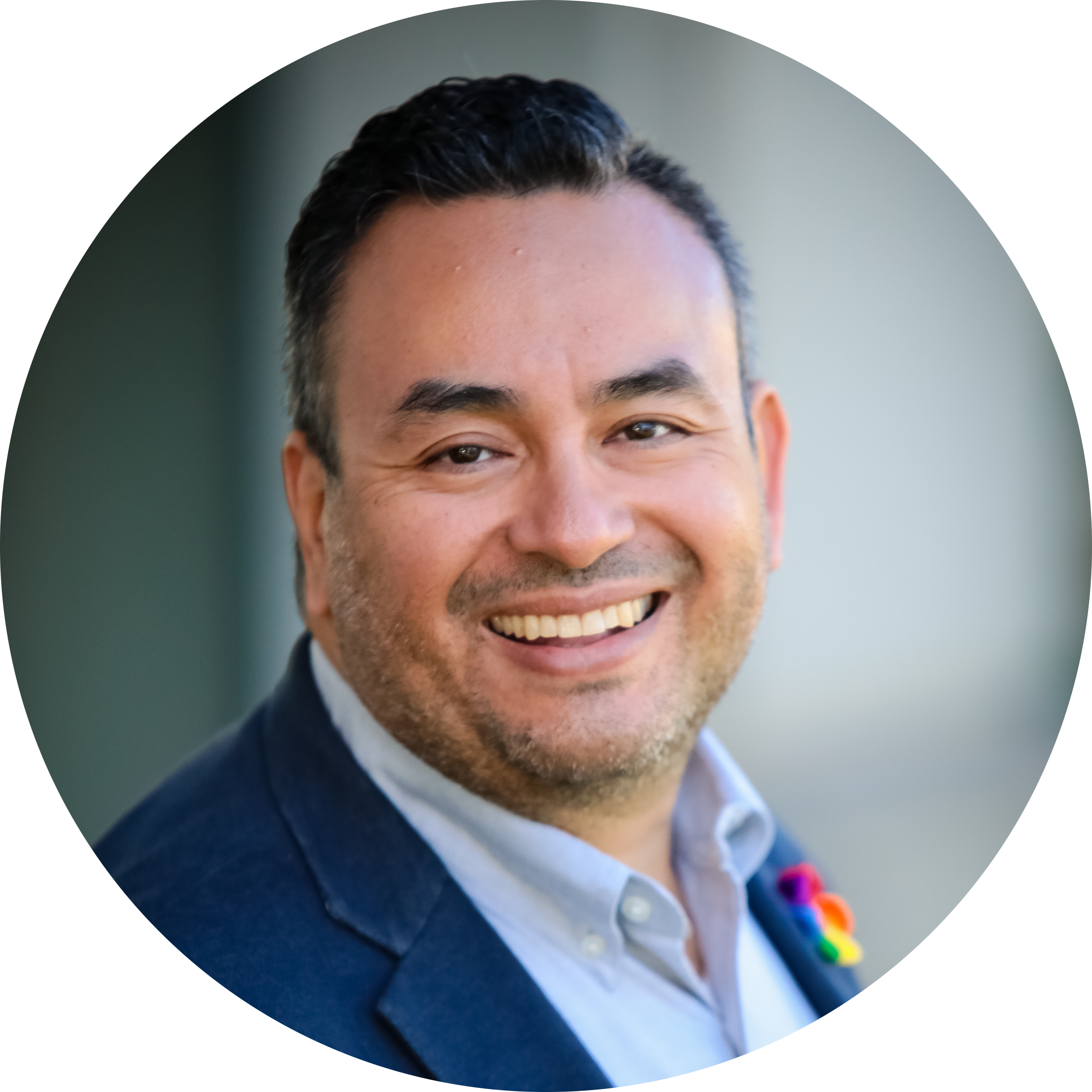 Nabil El-Ghoroury, PhD, CAE

Nabil earned his doctorate in clinical psychology at Binghamton University. Prior to CAMFT, he directed the graduate student office at the American Psychological Association. He was recognized as an emerging association leader by ASAE when he was invited into the Diversity Executive Leadership Program (DELP 2016-2018 cohort). In 2018 he earned the CAE credential, a certification that demonstrates wide knowledge of association management skills. He is currently serving on the ASAE Board of Directors and is Co-Chair of the CalSAE DEI Task Force. He recently completed one year as Chair of the ASAE Ethics Committee. Nabil has spoken at a number of ASAE conferences, including ASAE Annual (2017, 2018, 2020, 2021), Surge Optimism (2018), ASAE Great Ideas Conference (2019), National Association of Home Builders Association Management Conference (2019), and Component Exchange (2019). Nabil's topics of expertise include self-care for the CEO, ethics in association management, and innovative strategies with chapters/components.
---
CAE Credits

As a CAE Approved Provider educational program related to the CAE exam content outline, this program may be applied for 1 credit towards your CAE application or renewal professional development requirements.