Back to Events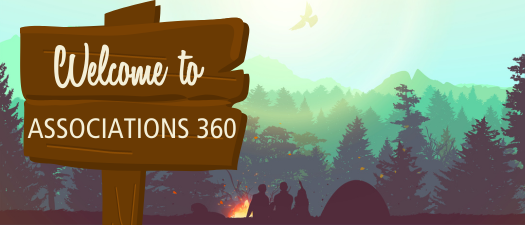 Associations 360
Wednesday, October 18, 2023
Event Details
Embark on Your Career Adventure as an
Association Management Professional
Join us for Camp Associations 360 - newly redesigned as an exciting and immersive program crafted to empower professionals venturing into the dynamic world of associations (which can sometimes feel like venturing into the woods, we get it). This transformative program will also be your bridge to connecting with a diverse group of peers to share the career journey with. Through content talks, self-reflection, and interactive exercises, this robust day will provide you with the tools, resources, and community you need to propel yourself forward both personally and professionally in the association industry. Open to both dedicated Association Professionals and our valued Industry Partners.


Post-Event - S'more Fun Happy Hour
Continue the conversations with each other and connect with other CalSAE members as we will be joined by the Capital Regional Council and other volunteer leaders. Appetizers and first round of drinks are included for attendees.


Topics to be Explored:
Navigating the Association Landscape: Gains the skills and insights necessary to understand the various stakeholders, decision-making processes, and operational intricacies.
Fostering a Sense of Inclusion & Belonging: Feel valued, connected, and part of a larger association family. In turn, increase job satisfaction and overall happiness.
Networking & Industry Connections: Meet others new to the profession as well as industry experts, which can prove invaluable in building a robust professional network.
Holistic Understanding: Cover the fundamental aspects of how associations function, their objectives, organizational structures, and distinctive operational elements. Learn how to effectively contribute to your association's mission.
Cultivating Career Success: Guidance on professional development and career goals/growth. Direction on tools and leadership skills to achieve success.
---
Pricing
Members: $199
Non-Members: $299
Cancellations within 3 business days will not be refunded.
---
Accommodations
Residence Inn Sacramento Downtown at Capitol Park
1121 15th Street, Sacramento, CA 95814 - (.4 mile walk)
$210 for a Studio Suite

To book: Contact Katlyn Cooper, Senior Sales Specialist and reference CalSAE - 916.267.6810 or katlyn.cooper@risacramento.com
Book by Weds, Sept 27
---
Additional Information
Dress is casual, "camp" attire encouraged (flannels, boots, hats, etc)
---
CAE Credits
As an approved provider this program may be applied for 6 credits toward your CAE application or renewal professional development requirements.
Agenda
October 18
9:00 AM - 9:30 AM

Arrive & Set-up Camp

9:30 AM - 9:45 AM

Kick Off & Who's on Our Expedition

9:45 AM - 10:30 AM

The Trail Mixed Bag of Association Management

10:30 AM - 11:15 AM

Roughing It Through Governance and Legal

11:15 AM - 11:30 AM

This is In-Tents - Let's Take a Break

11:30 AM - 12:15 PM

Virtual Scavenger Hunt for Blue Ribbon Associations

12:15 PM - 1:00 PM

Picnic & Campfire Chats

1:00 PM - 1:45 PM

Scouting Association Change Catalysts & Emerging Trends

1:45 PM - 2:30 PM

Viewing Your Career Adventure

2:30 PM - 2:45 PM

This is In-Tents - Let's Take a Break

2:45 PM - 3:15 PM

A Compass for Your Future - Don't Get Lost in the Woods

3:15 PM - 3:45 PM

Lightning Round of Fire Striking Ideas

3:45 PM - 4:00 PM

Happy Trails To You

4:00 PM - 6:00 PM

Let's Have S'more Fun @ Happy Hour

Juju Kitchen and Cocktails - 1501 L Street, Sacramento (a .4 mile stroll away)
---
Head Camp Counselor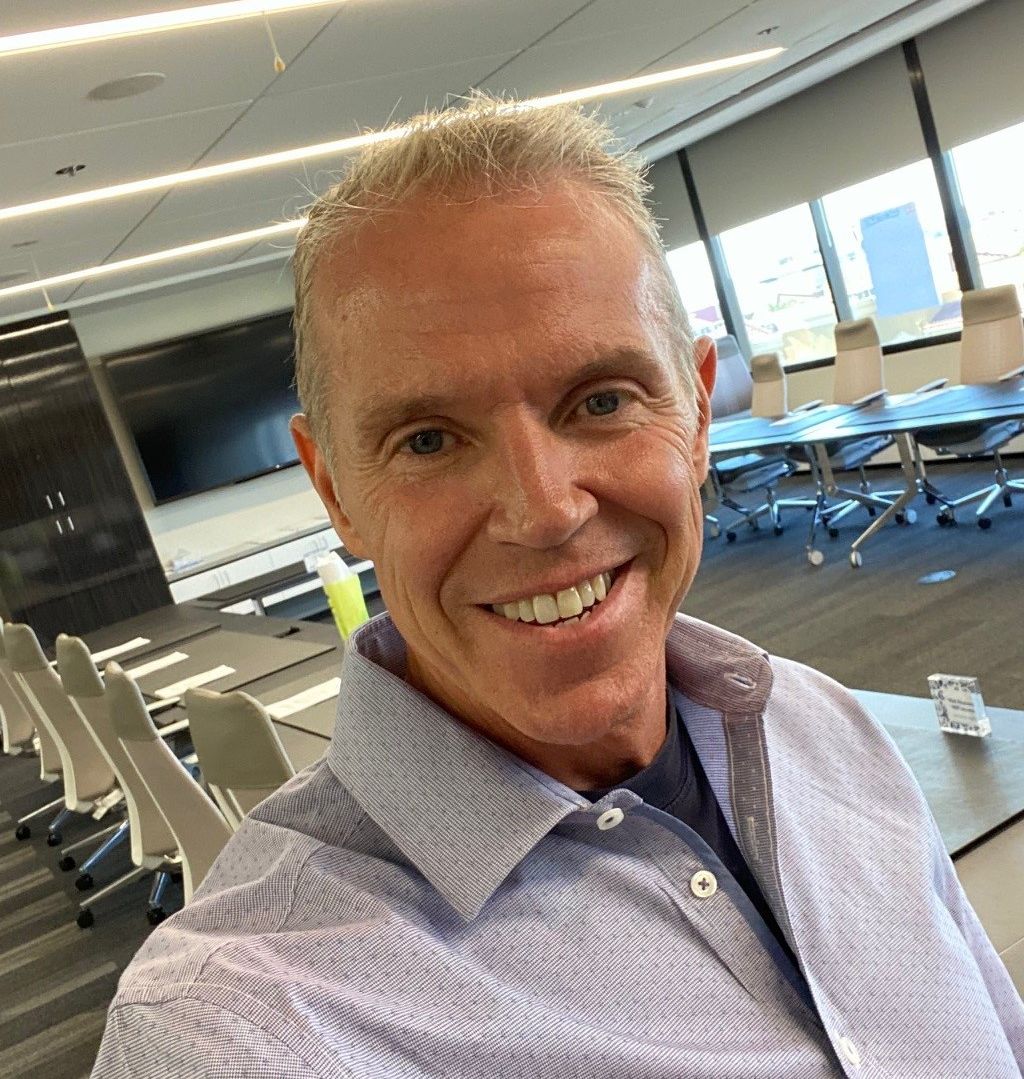 Dr. Steve Swafford, IOM, Balance Warrior + CEO
Leadership Outfitters, LLC.
Steve has worked more than 30 years for and with non-profit and education-focused organizations in areas of strategy, leadership, volunteer development, communication, and executive management. He brings a practical knowledge of strategy and executive leadership from past organizations. Steve is a 15-year faculty member for the U.S. Chamber of Commerce's Institute of Management and serves on their Curriculum Committee. He has a B.S. in journalism from Kansas State University; a M.Div. from Wesley Theological Seminary; and an Ed.D. from Pepperdine University. Steve also currently serves as Supporting Faculty for Pepperdine University's MBA Programs.
Fun Facts About Steve
Visited his 50th State (North Dakota) on his 50th birthday

He is a fourth-generation Kansas Farmer

Rode his bike 500 miles over 7 days in Alaska one summer

Doesn't like mayonnaise or mustard (what?!?)

Has always been a volunteer in some organization since high school
---
Event Sponsor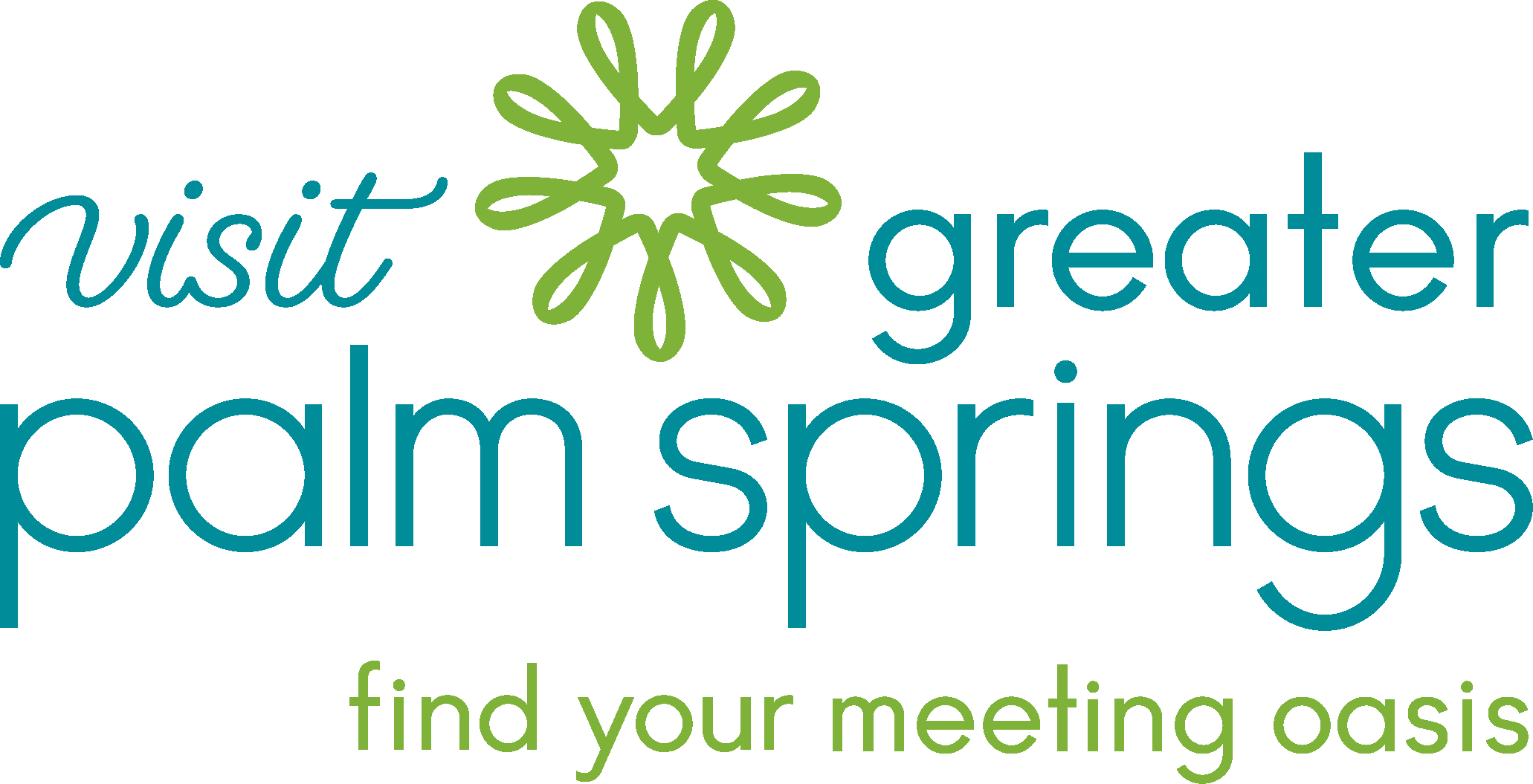 ---
Lindsay Poss, CMP, Director of Meetings and Events
---
Policies