Back to Events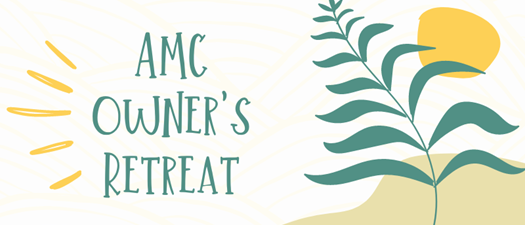 AMC Owner's Retreat
Sunday, August 13, 2023
at
10:00 AM (PDT)
to Monday, August 14, 2023 at 2:00 PM (PDT)
Event Details
Designed for Association Management Company (AMC) owners to gather together each year for peer-to-peer education, discussion, and networking.
We recognize that the structure and organizational needs of AMCs are unique and complex, and differ in design and administration compared to general association management. Each AMC has its own level of complexity and sophistication, understanding these nuances and having a safe space to discuss them along with common challenges and solutions is the premise of this event.
Explore relevant AMC-specific topics such as:
Understanding how best to structure your business to be profitable while taking into account expenses, overhead – and delivering on the association's mission and vision.
Exploring financial implications such as mitigation of taxes, best practices for a healthy fiscal operation of multiple accounts, and how to distinguish between corporate books vs. association books.
Discovering legal requirements, liabilities and risks as an AMC owner and understanding any necessary shareholder and governance guidelines, and contractual best practices.
Planning for the future and intentionally preparing for a meaningful and long-lasting succession planning
Building capacity for market acquisition and growth strategies, and risk assessment
---
Guest Speakers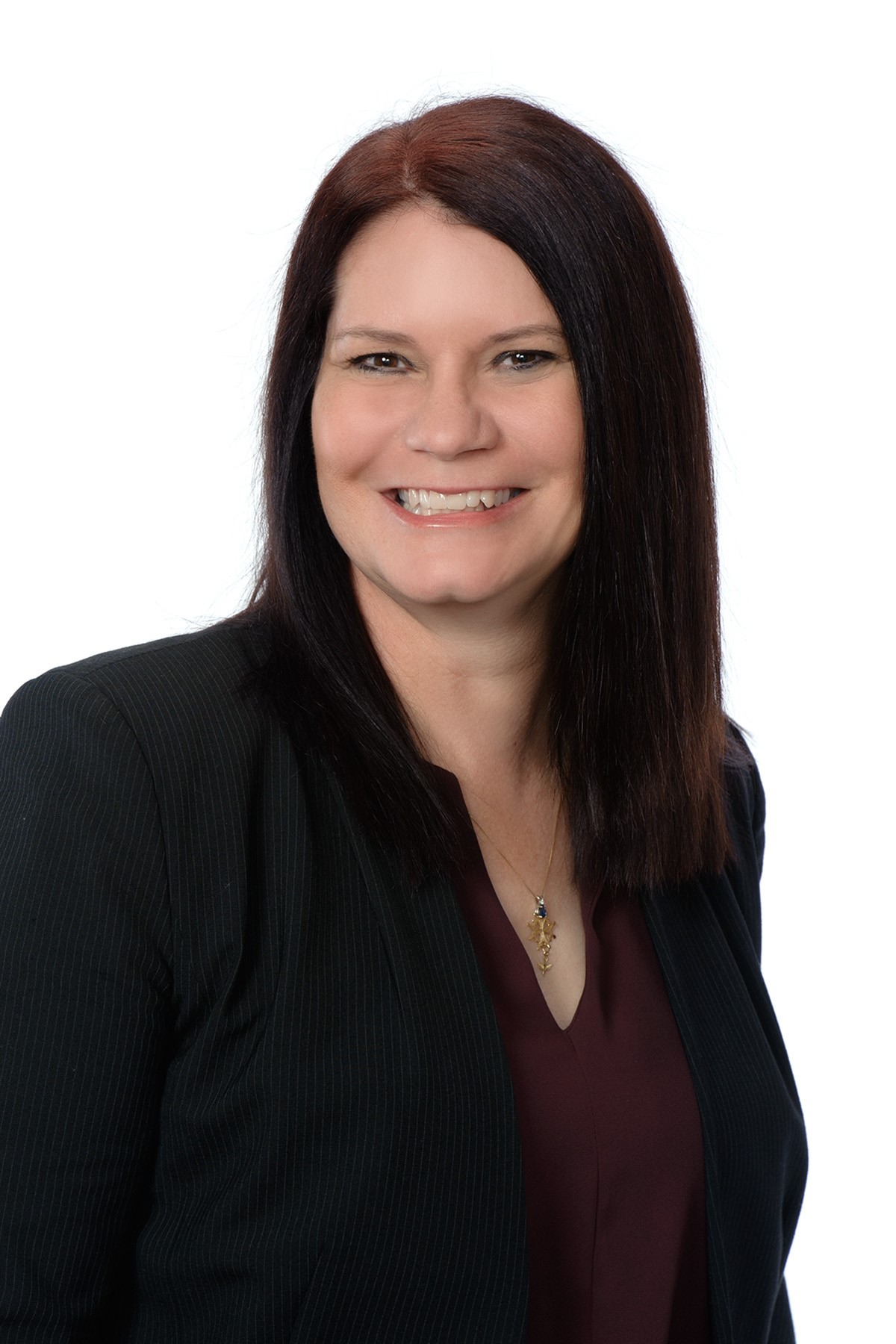 Cheryl Mandich, CPA, Partner in Charge, Russell CPAs
Cheryl Mandich, CPA is the partner in charge of the Fractional CFO and Controller services for Sacramento Accounting & Advisory Group (formally Russell CPAs). She graduated from Sacramento State University, Sacramento with degrees in accounting and management information systems. She began her career with KPMG Sacramento, where she earned her CPA certification. She has over 25 years of experience in the nonprofit, manufacturing, and professional service industries. She has extensive experience with start-ups, software implementations, process improvements, financial system development, financial reporting, budgeting, and board of directors' presentations. She has held a variety of positions including Chief Financial Officer, Vice President of Finance, and Information Systems Director.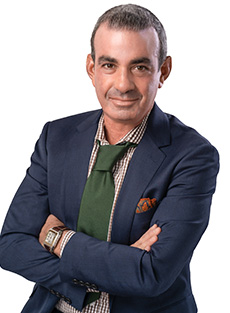 Jeffrey S. Tenenbaum, Esq. Managing Partner, Tenenbaum Law Group PLLC
Jeff is one of the nation's leading nonprofit attorneys, and also is an accomplished author, lecturer, and commentator on nonprofit legal matters. Jeff counsels senior management and boards of directors of his clients on the broad array of legal and sensitive business and governance issues affecting charities, trade and professional associations, foundations, international NGOs, arts and cultural institutions, think tanks, educational institutions, and other nonprofit organizations. He is widely regarded as an innovative, highly responsive attorney with great judgment who provides practical, understandable advice extending to virtually every nonprofit legal issue and best practice. Jeff also regularly represents clients before Congress, federal and state regulatory agencies, and in connection with governmental and internal investigations, enforcement actions, litigation, and in dealing with the media.
---
CAE Credits
As a CAE Approved Provider educational program related to the CAE exam content outline, this program may be applied for 10 credits toward your CAE application or renewal professional development requirements.
Agenda
August 13
10:00 AM - 12:00 PM

AMC Owner's Retreat - Laying the Groundwork

12:00 PM - 1:00 PM

Lunch

1:00 PM - 2:30 PM

AMC Owner's Retreat Programming

2:30 PM - 2:45 PM

Break (dessert served from lunch)

2:45 PM - 4:30 PM

AMC Owner's Retreat Programming & Conclude Day 1 Discussions

6:00 PM - 8:00 PM

Dinner (onsite)

August 14
8:00 AM - 8:30 AM

Breakfast

8:30 AM - 9:45 AM

AMC Owner's Retreat Programming

9:45 AM - 10:00 AM

Break

10:00 AM - 11:30 AM

AMC Owner's Retreat Programming

11:30 AM - 12:30 PM

Lunch

12:30 PM - 2:00 PM

AMC Owner's Retreat Programming & Conclusion
---
Pricing
Members: $269
Non-Members: $618 (Price includes cost of membership which is good until 6/30/24). Must be an existing member or become a member to attend.
Price includes accommodations for the night of Sunday, August 13.


Registration Deadline
Sunday, July 23
Cancellation Policy
No refunds when canceled within 3 business days prior to the start date.
---
Venue Host/Location

The Sunday night stay at Town and Country Resort is included, additional nights will be at the rate of $229. CalSAE will make all room reservations. Stay includes waived hotel service charge per day and self-parking.
---
Event Sponsor
---
Contact
Lindsay Poss, Director of Meetings and Events: lindsay@calsae.org
---
Policies