Back to Events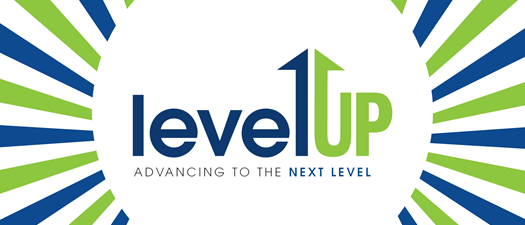 LevelUP - Capital Region
Education & Networking Luncheon
Monday, October 17, 2022
Event Details
Get to the next level in your career utilizing what you learn. This local event is formatted with a morning education program followed by a networking luncheon. The programs are diverse and designed to focus on various elements of association management and leadership - typically most appropriate for managers, directors and newer C-Suite executives.


Morning Education Sessions (choose one)
The Regenerative Association of the Future
With Shelly Alcorn
Sustainability is still relevant and important but the next frontier of positive action is already on the horizon. That frontier involves not just sustaining but regenerating our social, cultural, economic, and agricultural systems. Regeneration puts life at the center of every choice and decision. In this session we will review the six basic regenerative frameworks for action and eight principles for a regenerative economy and relate them both to the decisions we make regarding member recruitment and retention, member services, and meetings and events. Walk away with actionable items you can implement when you return to the office, and can apply to your next in-person event – and beyond!
Learning Objectives:
Understand the concept of regeneration and its relevance to associations
Apply the 6 frameworks and 8 principles to your strategic environment
Integrate regeneration into your member programs and services

Rethinking Member Engagement in Today's Hybrid Workforce
With Julie Taylor, CAE & Jeanne Marie Tokunaga, CAE

As the workplace continues to rapidly evolve and organizations struggle to find and keep talent, associations also must adapt how they engage members in meaningful ways. Associations must be intentional at building and nurturing relationships with members that add value to their lives and captures their attention just often enough, so they continue to return to the association as their professional home for networking, learning, and community. Nimble organizations are reframing how to reach members when and where they are. Hear from several different organizations on what they are doing to:
Learning Objectives:
Engage young professional members
Develop relevant and timely content
Design new and different events
And much more!

The State of the Association Dialogue (during lunch)
What is happening today with meetings and events? What are the latest best practices for organizational governance and board relations? What are current trends in association advocacy efforts? What considerations should associations take in today's hybrid work environment? Discuss these topics and more in a lively conversation with your peers.
Facilitated by Jim Anderson, CAE, President & CEO, CalSAE
---
Pricing
Members: $99
Non-Members: $129
Cancellations within 3 business days will not be refunded.
---
Hotel & Parking
Traditional King rooms available on Sunday, October 16th (the night prior to the event) for $99 by calling 1-888-236-2427 or 916-447-1700 by Monday, September 26th.  Reservations can also be made online here.

Valet parking discounted to $15.00 per car
---
---
Agenda
October 17
9:30 AM - 11:00 AM

Concurrent Education Sessions

11:00 AM - 11:30 AM

Networking

11:30 AM - 12:30 PM

Lunch & The State of the Association Dialogue
---
Content Leaders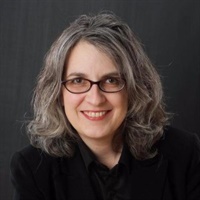 Shelly Alcorn
Principal Futurist, Michelle Alcorn and Associates
Shelly Alcorn is a Principal Futurist in Michelle Alcorn and Associates and specializes in strategy and governance for the association community. She is a frequent keynote speaker focusing on critical issues faced by organizations and society at large. Her main interests have been how to be more human in an increasingly machine-driven world and what impacts the rise of artificial intelligence will have on the workplace of the future. She is now laser focused on our global climate emergency and the role associations need to play in the face of the sixth mass extinction.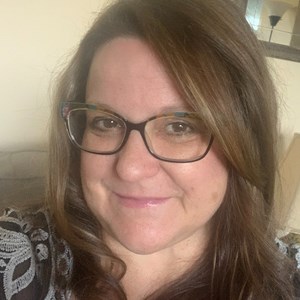 Julie Taylor, CAE, Executive Director, BOMA Oakland/East Bay
Julie Taylor has over twenty-eight years of association management and meeting planning experience. She is highly experienced in governance, strategic thinking, and organization effectiveness.  She led the review and redesign of BOMA OEB's volunteer structure and annual strategic shaping process. She has been with the Building Owners and Managers Association of Oakland/East Bay since 2016.  Prior to joining BOMA Oakland/East Bay she was with the California Water Environment Association for over sixteen years. Ms. Taylor is also an experienced marketer, including five years at a San Francisco ad agency and five years at American Management Association. 


Jeanne Marie Tokunaga, CAE, Executive Director, National Society of Professional Engineers-CA (NSPE)
Jeanne Marie is an association professional with more than 25 years' experience in the areas of program management, communications, and executive management. She has a Bachelor of Arts in Journalism and began her career as a daily newspaper journalist.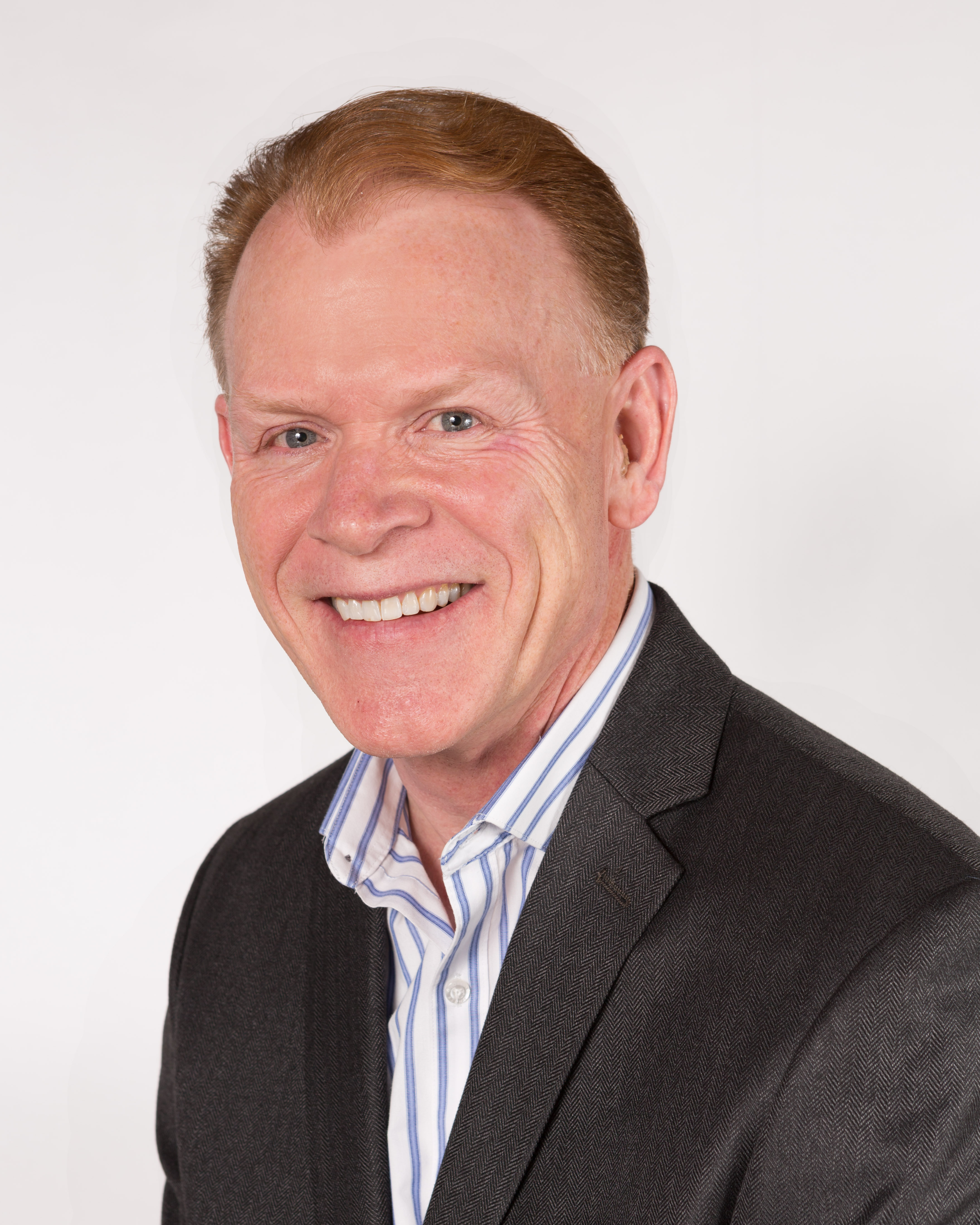 Jim Anderson, CAE, President & CEO, CalSAE
Jim supports the CalSAE Board and its committees in developing and implementing the strategic plan, organizational policies, and programs. He also directly staffs the Board of Directors as well as the DEI, Legislative, Audit, and Nominating committees. He is responsible for daily operations, including financial management & reporting, and staff supervision. Jim previously worked for the United Way California Capital Region for 16 years, and was its Executive Vice President when he left to join CalSAE.
---
CAE Credits
As a CAE Approved Provider educational program related to the CAE exam content outline, this program may be applied for 2 credits toward your CAE application or renewal professional development requirements.

---
Contact
Lindsay Poss, CMP
Dir. of Meetings & Events
lindsay@calsae.org
---
Policies
Meeting & Event General Policies
In-Person Meetings Policy
Personal Responsibility and Liability Waiver