Back to Events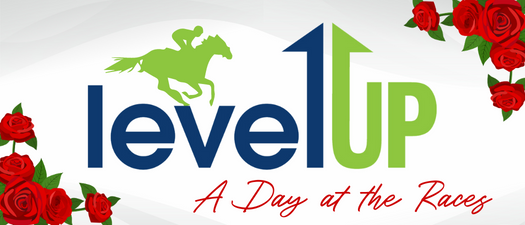 LevelUP - SoCal Region
Education & Networking Luncheon
Friday, May 5, 2023
Event Details
Registration Deadline: Fri, April 28
Education Program
Are You a Workhorse or a Racehorse: Taking the Reins of Leadership
Being a leader isn't having Director or Manager in your title. It isn't being appointed the role of supervising a team of people. Being a leader is a daily effort that requires active engagement and attention to your behavior, your vocabulary and your willingness to be curious, begin with empathy and have hard conversations. Every member of a team can be a leader. In this interactive workshop you will identify your values and recall an experience that supports that value, compare your experience to presented data and published articles, and partner with other attendees to discuss fears, feelings, wins, and successes in a way that is neither forced nor cliché. Through active discussion and writing exercises, you will engage with your fellow attendees, and explore new tools and concepts that you can apply to your own leadership style. Gain actionable takeaways and tools to create a safe, fun and productive environment for you and your team.
---
Kentucky Derby Theme
Come dressed in your Kentucky Derby best (sundresses, fancy hats, bowties, seersucker, etc.).
There will be a best dressed contest and prize!
Continue to show off your outfit at the track during the post-event horse races (optional).
---
Pricing
Members: $99
Non-Members: $129
Cancellations within 3 business days will not be refunded.
---
*photo resource: https://ourcommunitynow.com/home-and-garden/how-to-host-your-own-kentucky-derby-party
---
Agenda
May 5
9:30 AM - 10:00 AM

Registration Opens

10:00 AM - 11:30 AM

Morning Education Session

11:30 AM - 12:00 PM

Networking

12:00 PM - 1:00 PM

Luncheon

1:30 PM - 5:00 PM

Horse Races (Optional)

Entry included complimentary
---
Content Leader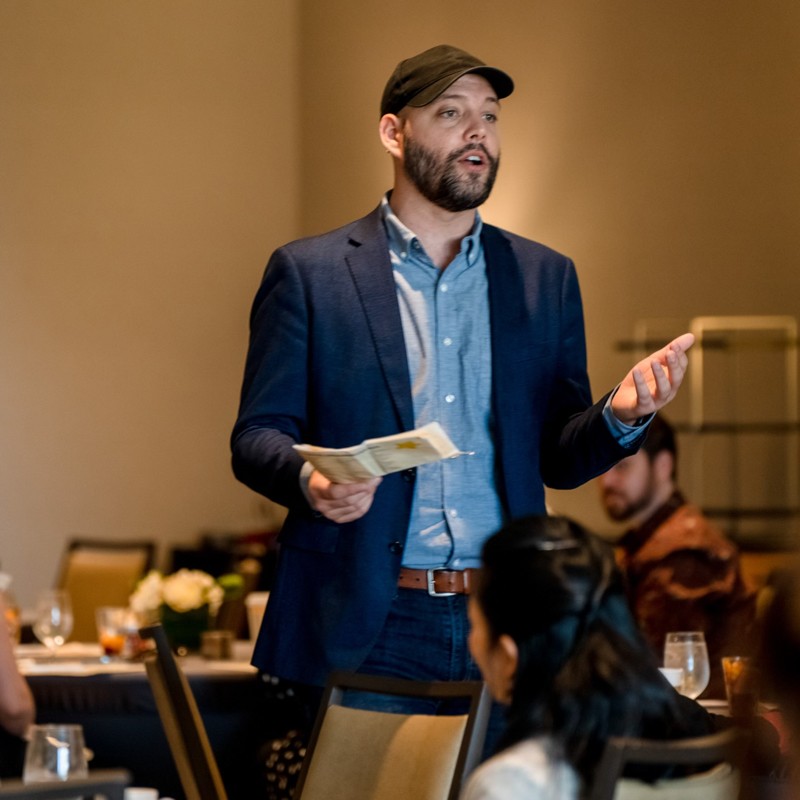 David Garrison, Director of Marketing and Design Development, Smith Moore Associates
David Garrison is a lauded storyteller and creative artist, and brings his keen imaginative eye and visionary direction to his work as the Director of Marketing and Design Development of Smith Moore Associates. David founded The Alternative Arts Collective (TAAC) and served as the Founding Artistic Director, spearheading many groundbreaking theatre productions. Due to the critical acclaim of his productions, David was voted one of Sacramento's top 25 up-and-coming artists by Sacramento News & Review. David has more than 10 years of non-profit experience and even longer in the design and facilitation of strategic visioning, planning, team building, leadership, and writing workshops.
---
Event Sponsor

---
CAE Credits
As a CAE Approved Provider, this program may be applied for 1.5 credits toward your CAE professional development requirements.
---
Contact
Lindsay Poss, CMP
Dir. of Meetings & Events
---
Policies