Back to Events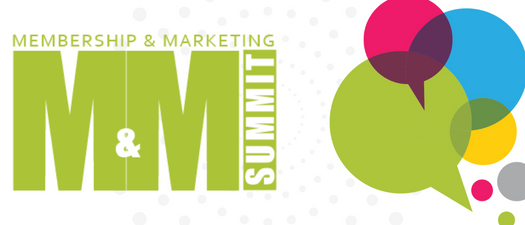 Membership & Marketing Summit
A one day immersive learning & networking experience
Thursday, June 15, 2023
Event Details
From shifts in member engagement to leveraging artificial intelligence, from marketing tactics on a limited budget to delivering member value, this immersive one-day summit will explore emerging ideas, industry trends and leading best practices in association membership and marketing.
Join your association colleagues to discuss the evolution of membership and how your organization can provide meaningful experiences that provide deep member value and engagement.
---
Education

MemberShift: Why Members Leave and the Strategies to Bring Them Back
Membership organizations are reporting higher levels of disengagement and decline than ever before. That's a fact. It's also a fact no one really knows how to solve the problem. If they did, the decline would have reversed long ago.
Think about it. Membership is not a recognized subject of expertise. There are no degrees, defined requirements, career paths, or educational tracks. Membership organizations employ millions and generate billions in revenue, and not a single person has been certifiably or definitively trained in the subject of membership. This means the strategies essential to member engagement and growth have remained largely unknown, overlooked, guessed, or left to chance. A new membership strategy is urgently needed, and Sarah Sladek has discovered it. Sarah will provide a sneak peek into the new strategies from her latest book, MemberShift, hitting the market in August! You won't want to miss this!
Whether your association is struggling to engage younger members, show value, manage change, or strategize for the future, Sarah's keynote promises to pack a punch and inspire a turn-around. This is your opportunity to create a meaningful 'MemberShift' in you association and place it on a renewed path for success!
Sarah Sladek, CEO & Chief Strategist, Sarah Sladek & Company

Build From the Core: Lessons Learned from Public Safety Membership Engagement
There are dozens of reasons why someone will join your organization, and dozens of reasons why they will or will not retain their membership. Keeping that member engaged by providing opportunities for them to interact with your organization enough and in meaningful enough ways to find personal value offers another set of unique challenges. This task is difficult enough without the additional engagement barriers presented by law enforcement. Learn how California Peace Officers Association (CPOA) built a Regional Engagement Model that empowers a core group of member leaders to reach less involved members at the periphery of CPOA – and in doing so, has built a successful network of leadership to expand reach, support meaningful relationships, cultivate community, and deliver lasting value.
Tariq A. Bruno, California Peace Officers' Association


Marketing Artificial Intelligence in Action
Are you ready to infuse AI and next-generation tech into your organization's strategy, but not sure where to start? Get an overview of the current Marketing Artificial Intelligence landscape and disruptive technologies you can begin experimenting with. Learn about low lift, low cost marketing, membership and communications AI tools you can leverage right away at your organization to optimize your marketing strategy. Explore how to use AI to enhance your processes and make workflows less time consuming. Demystify the idea of AI and leave with an understanding on the practical applications of AI technology that you can begin experimenting with today.
Erica Salm Rench, MBA, rasa.io

Our Association Has a Membership Strategy. No It Doesn't.
As Sarah shared in her keynote, membership organizations are reporting higher levels of disengagement and decline than ever before. This is largely because membership remains largely unexplored and unknown. Remember: There is no formalized training in the field of membership. Rather, associations have been forced to rely on business models, learn by trial-and-error, or make assumptions about what fuels vibrant membership experiences and cultures. Critical mistakes have occurred for that simple fact. But Sarah has been researching membership trends for two decades to clearly understand what drives disengagement and what fuels growth. Via considerable research and experience working with associations globally, she has acquired the equivalent of a master's degree in membership and she will share many key insights in this jam-packed session.
Sarah Sladek, Sarah Sladek & Company
Tools & Strategies for Small or Single-Person Marketing Departments
Is marketing for your organization one of the many hats that you wear? Come learn the tools that will streamline and improve your marketing tasks, while simultaneously helping members to easily access your resources and content. From graphic design templates to social media scheduling tools, hear different time-saving tools that will make your marketing and communications tasks easier, whether you are well-established or going through a re-brand. Collaborate with your fellow participants to hear what others are doing to effectively market go members.
Touda Bentatou, California IT in Education (CITE)
---
Agenda
June 15
9:00 AM - 9:30 AM

Registration and Continental Breakfast

9:30 AM - 10:30 AM

General Session

10:45 AM - 12:00 PM

Concurrent Learning Sessions

12:00 PM - 1:00 PM

Lunch

1:15 PM - 2:30 PM

Concurrent Learning Sessions
---
Cost
Association Professional
Members: $179
Non-Member: $229
Industry Partner
Member: $279
Non-Member: $329
Registration Deadline: June 8
Onsite parking is complimentary
---
Hotel Block
Coming to town and need a place to stay before/after the event?
TownePlace Suites Sacramento Elk Grove
9320 East Stockton Blvd. Elk Grove, CA 95624
Just a 6 minute drive from event location
Room rate: $174
Book by: Friday, June 2
Or call the hotel directly (916) 892-1000 and reference group name: CALSAE Membership & Marketing Summit


---
Event Sponsor

---
Speakers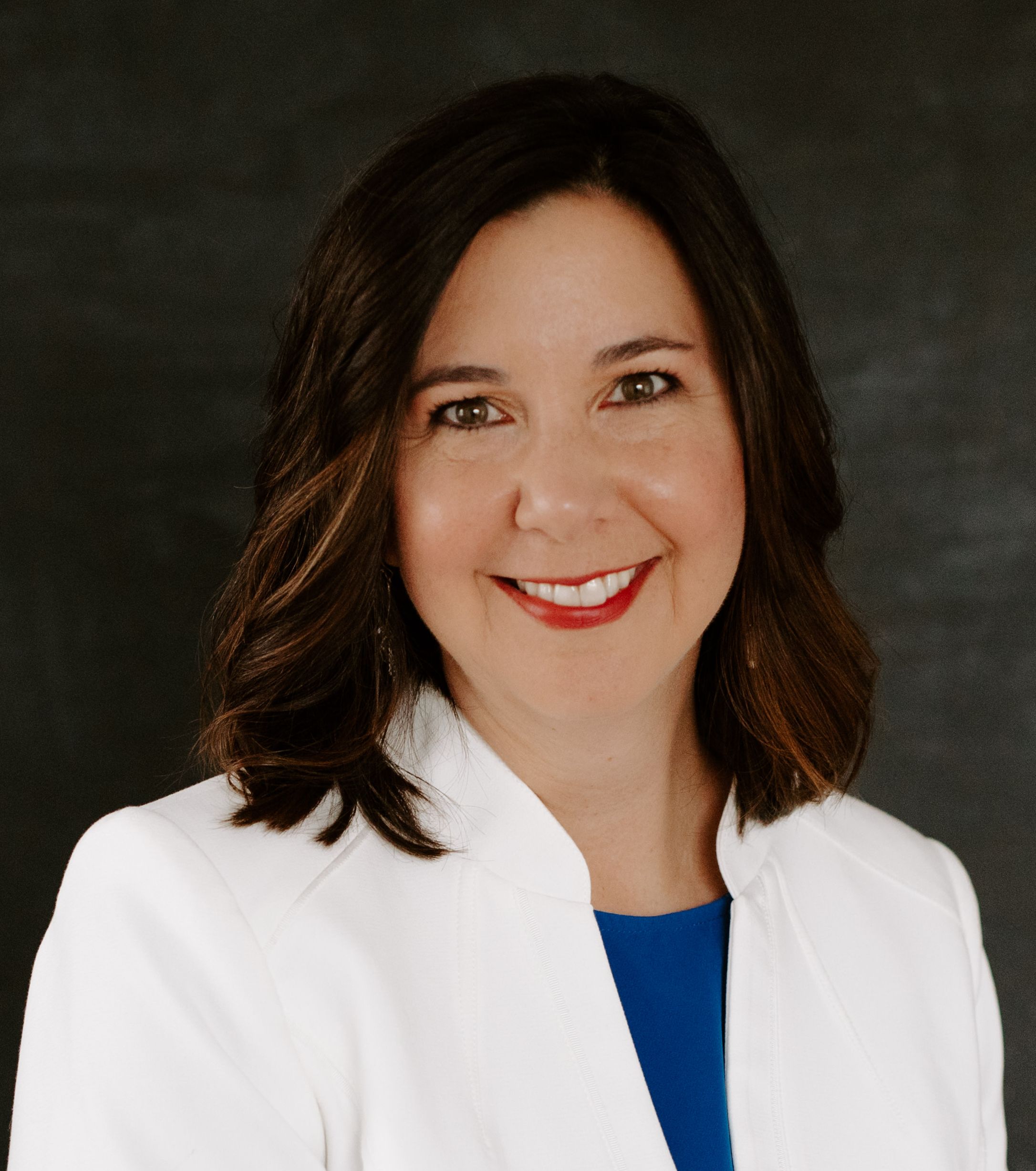 Sarah Sladek, CEO & Chief Strategist, Sarah Sladek & Company

A renowned strategist and futurist, Sarah's research on membership engagement and social change is unparalleled. She has conducted membership research globally and her strategic guidance has been credited with influencing substantial increases in revenues and membership engagement. Sarah is the best-selling author of five books including the ground-breaking book, The End of Membership As We Know It, which topped best-selling charts globally for nine consecutive years.
She is the founder and CEO of XYZ University and Membership University, and host of the Save the Associations web show and Membership IQ podcast. Sarah has keynoted events worldwide and she was recently named to the list of global Women Who Advance Associations.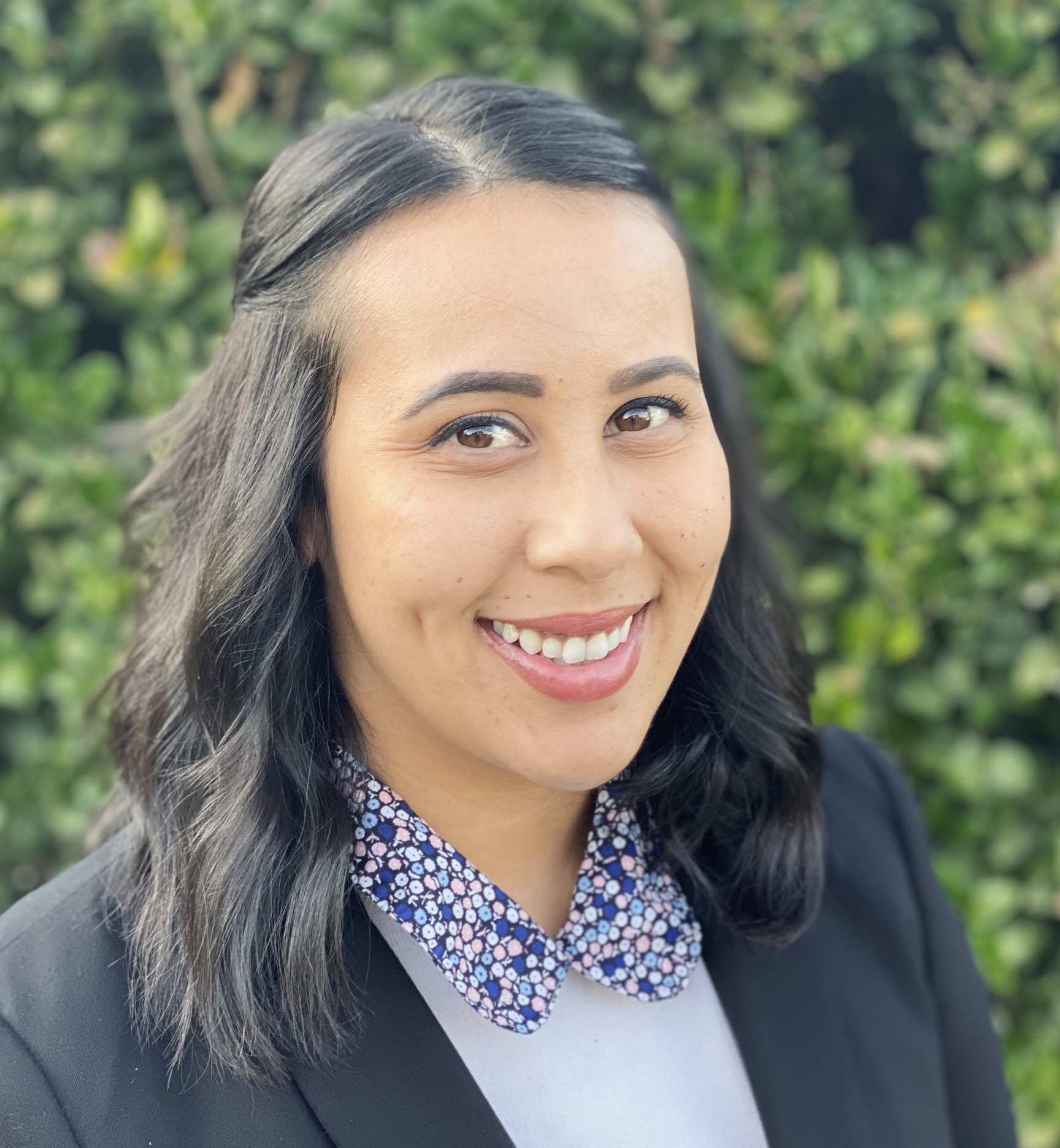 Touda Bentatou, Director, Member Engagement & Marketing, California IT in Education (CITE)
Touda strives to ensure that technologists in education are empowered and have the resources to support students' learning experiences. She earned her degree in Communications with an emphasis in Public Relations from California State University, Fullerton. Prior to being employed with CITE, Touda worked as the IT Analyst at Irvine Unified School District. In this role, she led the IT department's admin team, projects, and developed project management processes and structures. Along with managing projects, she created a staff project management training program, and sat on various project teams to act as a coach and provide guidance for staff leading their own projects.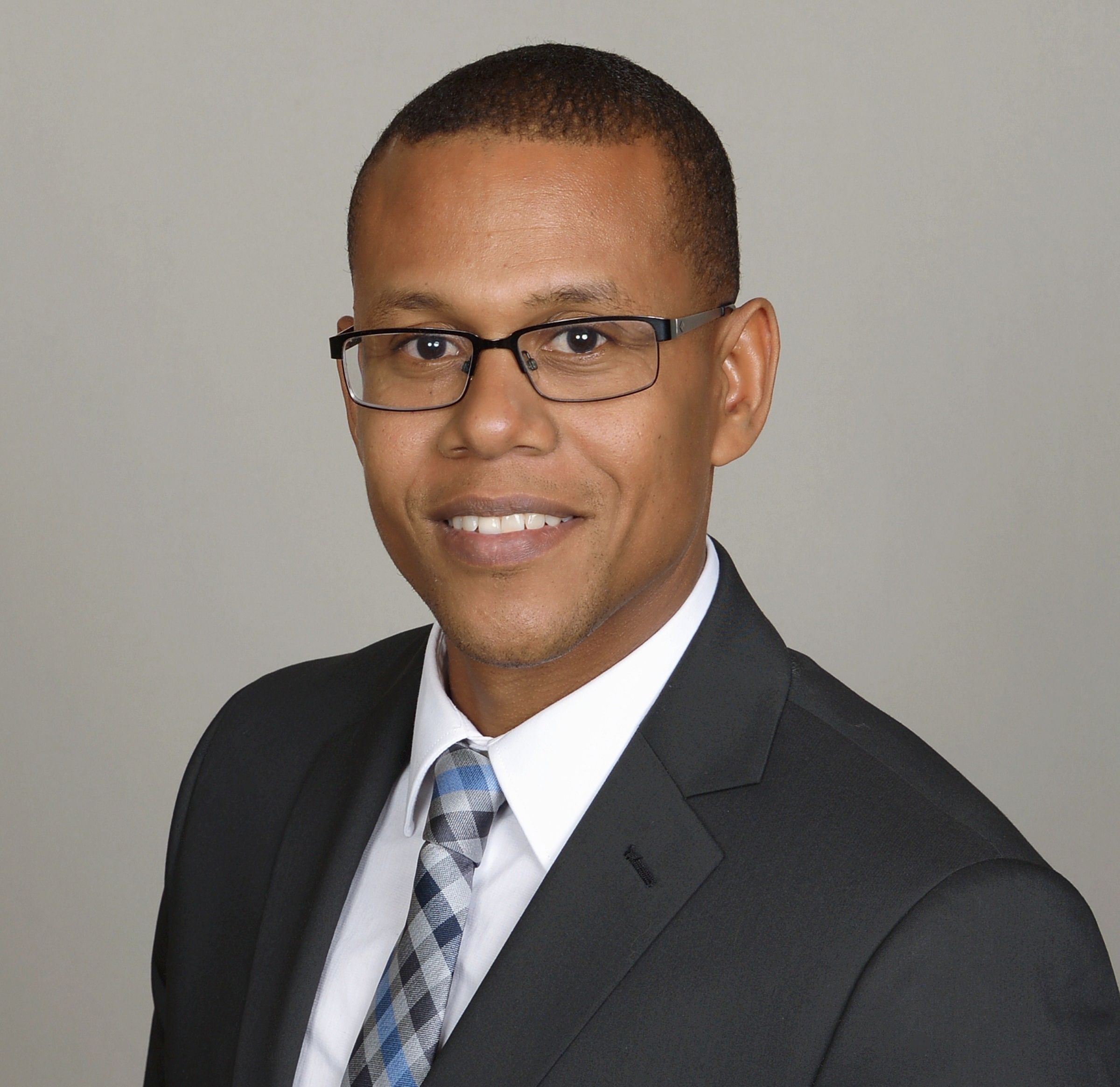 Tariq A. Bruno, Membership Engagement Manager, California Peace Officers' Association

Representing over 27,000 law enforcement officers statewide, The Membership Engagement Department is responsible for supporting several of CPOA's member facing programs – Membership Retention, Training & Courses, Regional Committees, and CPOA's Fraternal Order of Police (FOP) Lodge 100 – of which Tariq helped charter and is the current the lodge 100 secretary. Tariq has worked in the union/association space for the last decade. Prior to taking on his current role, Tariq was the Area Director for SEIU in the Corrections/State Hospital sector. It is in this area where he learned a unique approach to member engagement based on the unique barriers inherent to working, and communicating, with various employees who were union members.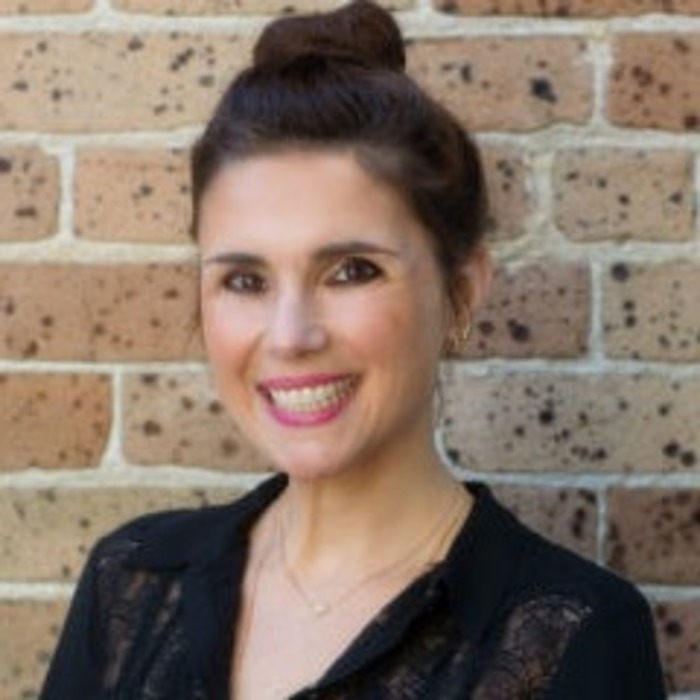 Erica Salm Rench, MBA, COO, rasa.io

Erica is relatively new to the association world, but not at all new to the world of non-profits or coordinating successful marketing efforts. Early in her career, she managed internal marketing and communications for Tulane Admissions - efforts consumed by hundreds of thousands of school counselors, parents, and prospective students. After receiving her MBA from Tulane University, she worked for a digital marketing agency and led a team of over 40 internet marketing managers, SEO specialists, content marketers, and web developers. Erica is passionate about serving the rasa.io community of customers and effective, comprehensive, digital marketing campaigns!
---
CAE Credits
CalSAE is a CAE Approved Provider. All education sessions at MMS 2023 are CAE-eligible and attendees may earn up to 3.5 CAE Credits.
---
Contact
Lindsay Poss, CMP, Director of Meetings & Events
---
Policies