Back to Industry Partner Members
Professional Bio
I have spent the last 25+ years in healthcare —consulting with Big 5 consulting firms, healthcare administration, strategic planner, co-owner of a medical device manufacturing company, and co-owner of a healthcare consulting company. In 2018, I started to get restless and needed a change from healthcare, itching to branch out.

That's when I was introduced to the initial concept of JabberYak and taking people back to the basics of talking again. With my love of connecting with people and hearing their stories, it seemed like a the perfect venture for me. Even though I was a natural social butterfly (mostly in part because of my culture), it wasn't always easy for me to walk into a room full of strangers and start conversation. It was intimidating and sometimes awkward. I found myself always looking for a way to create a connection, start a conversation, an avenue to blossom versus be the wall flower. JabberYak was the next something I was looking for, the networking event engagement solution that I was in search of with its ice breaker products.

We are so excited to bring JabberYak and the gift of gab (art of talking) back to people. Can't wait to engage them in meaningful conversation and lifetime connections.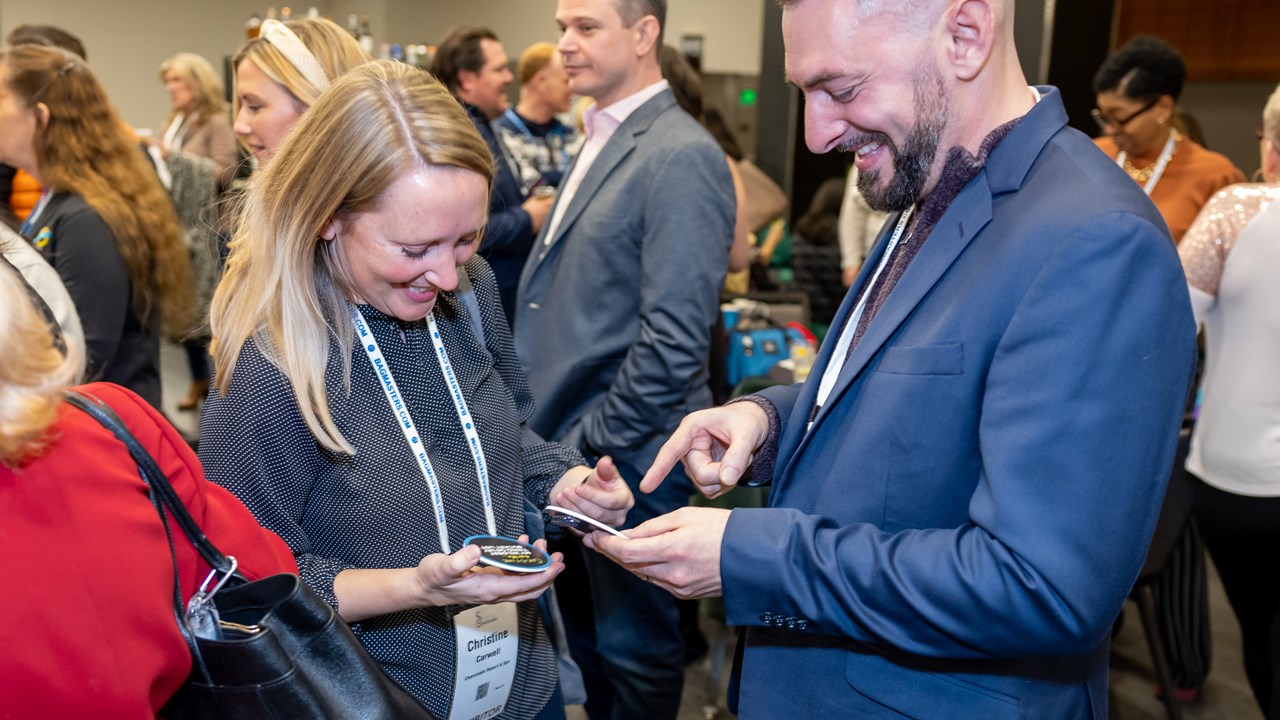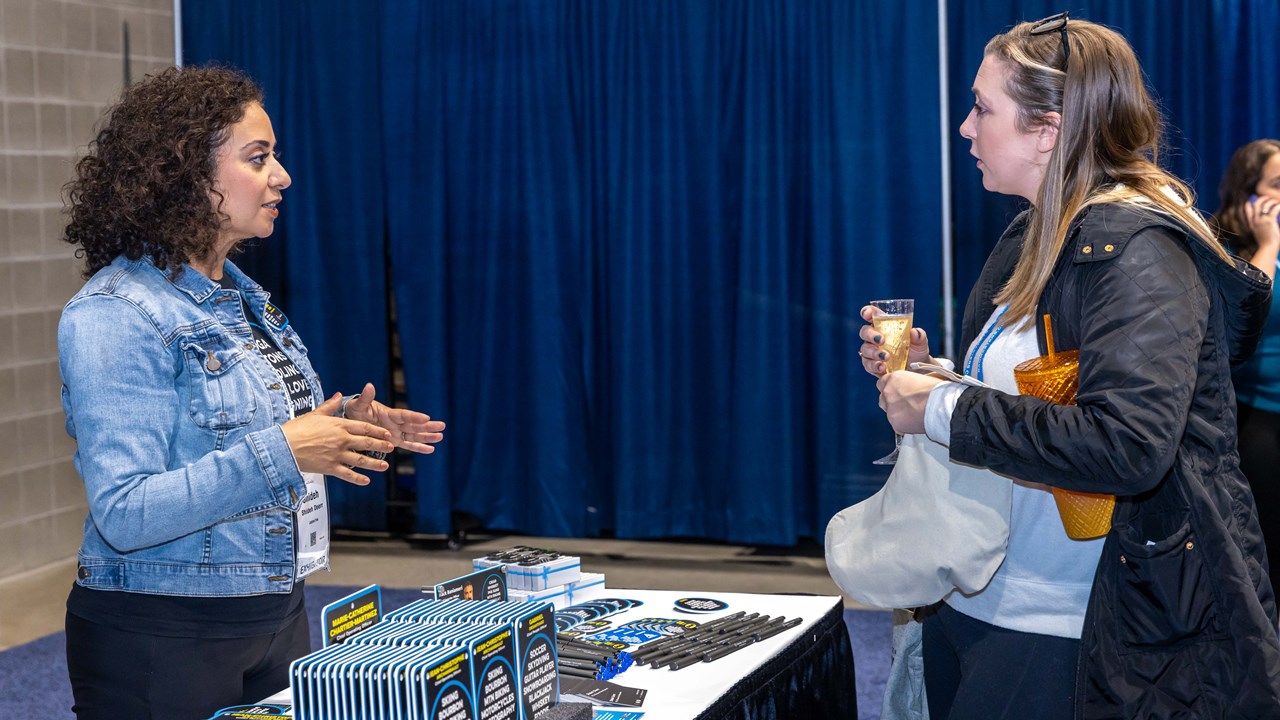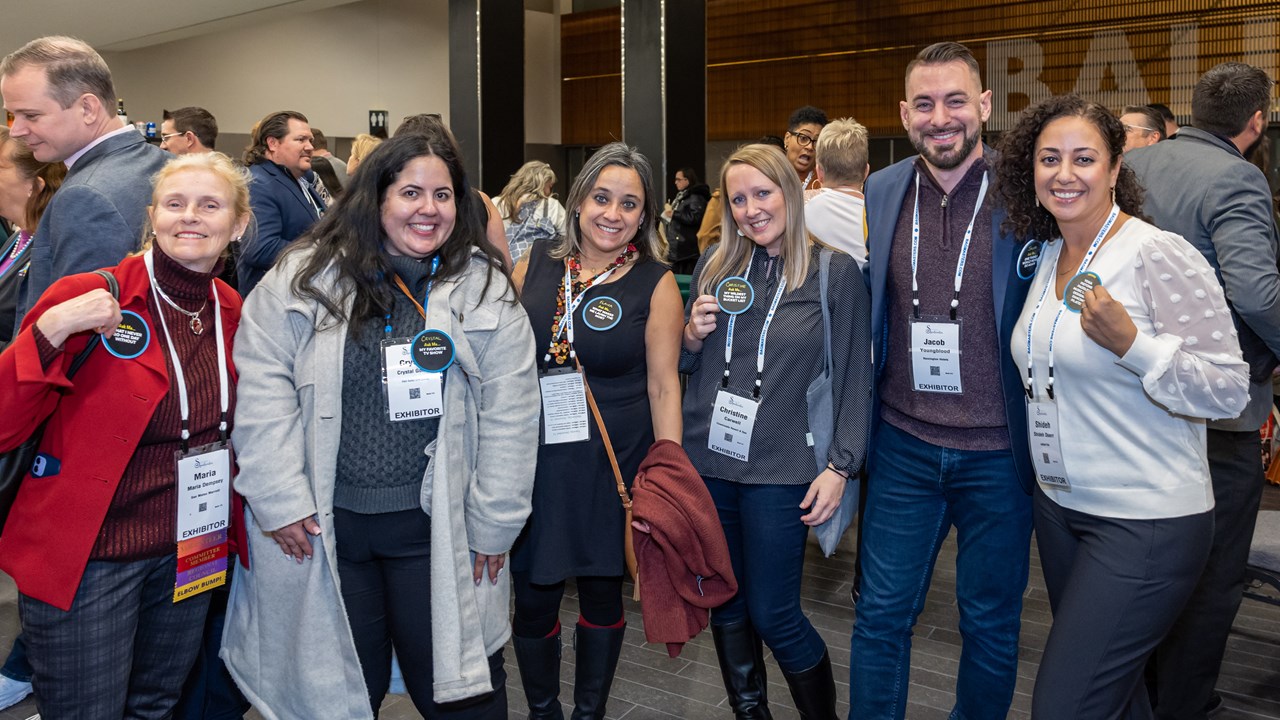 Organization JabberYak LLC
13835 N Northsight Blvd, Ste 100
Scottsdale, AZ 85260
888-881-6541
http://www.jabberyak.com

Industry Partner
---
Region
Primary Service Offered to Associations
Marketing - Awards/Badges/Specialty Items