Industry Partner Membership Pricing
CalSAE operates on a fiscal year beginning July 1 through June 30
Develop exposure and relationships with association decision makers and create connections, attend meetings and events, market to associations, and get listed in our Online Buyers' Guide and Directory.
Primary Member: $399
Additional Member: $315/each

Join Now

If you need to pay your dues to renew your membership or have been a member of CalSAE at any point in the past, please do not create a new account. Instead, log into your existing account or contact Heidi Ursino or call 916-443-8980 if you do not recall your login information.
---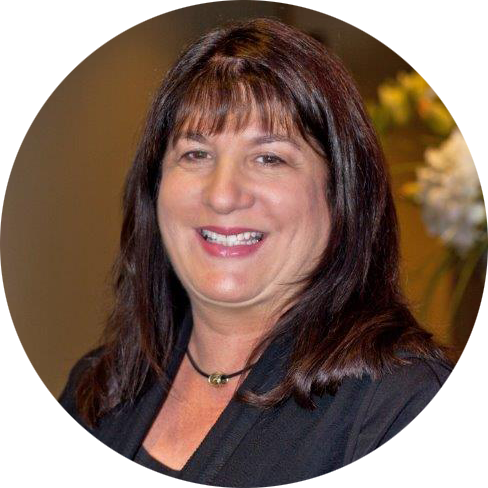 "I received overwhelmingly positive feedback from peers about joining CalSAE. Being a member not only provides many opportunities to make connections, build relationships and gain relevant industry insights – CalSAE sponsorships also provide valuable exposure for our organization to keep us top of mind."
— Shelley Laurel
SVP Regional Manager, Columbia Bank

"Being a CalSAE member is a great opportunity to meet and learn about different industries. In addition, I have been able to form long and valuable relationships with those I have connected with through CalSAE. Being a member has been an invaluable experience!"
— Lauren Siring, CMP
Senior Business Development Executive, Monterey County CVB