Speaker Profiles
Membership & Marketing Summit
Phil Tretheway
VP & Creative Director
Position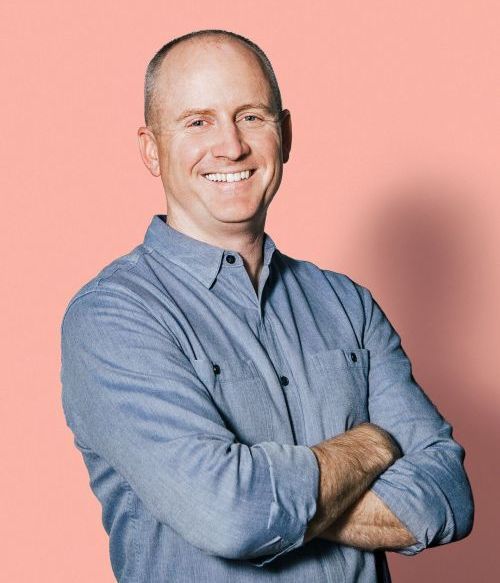 Phil Tretheway is a creative professional and community leader who draws upon his rich experience helping membership organizations as a partner, member and board leader to help associations reach their full potential. He is currently the Vice President and Creative Director at Position, a digital agency specializing in brands and websites for member-driven organizations. He is passionate about building strong brands that work hard for you and resonate deeply with members.
As one of the founders of Metro EDGE, the biggest young professionals group of its kind in the country, and the Emerge Summit, the West Coast's premier young professional conference, Phil is intimately attuned to the wants and needs of the younger generation of members.
Megan MacNee, CAE, CMA, CSCA, CFE
Senior Association Executive
Advocacy & Management Group, Inc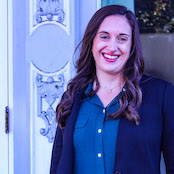 Megan joined AMG in October 2019 and brings over a decade of experience in association and non-profit management. She's previously served in key roles at Donate Life California, the California Building Industry, and the California State Assembly. Megan graduated from the University of Southern California with her Master of Public Administration and graduated from the University of Redlands with a Bachelor of Arts in History.




Jarrett Way
Content & Digital Marketing Manager
Mighty Citizen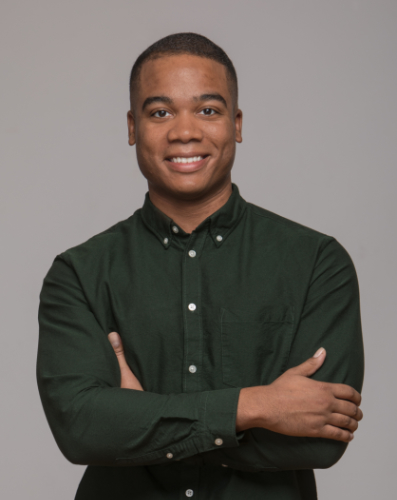 To Jarrett, writing is cathartic—so it was no surprise when he ended up in journalism school at the University of North Texas. There, he managed and contributed to a handful of online publications while learning about strategic communication. By telling stories in his community, Jarrett found himself at the intersection of communications and advocacy. His post-graduation endeavors took him to Memphis, Tennessee, where he spent four years diving into the world of content marketing and digital strategy. Grind City could only keep a Texan away for so long before Jarrett moved to Austin to tell the story of Mighty Citizen.
Kevin Pellegrino
Executive Vice President of Membership & Operations
California Apartment Association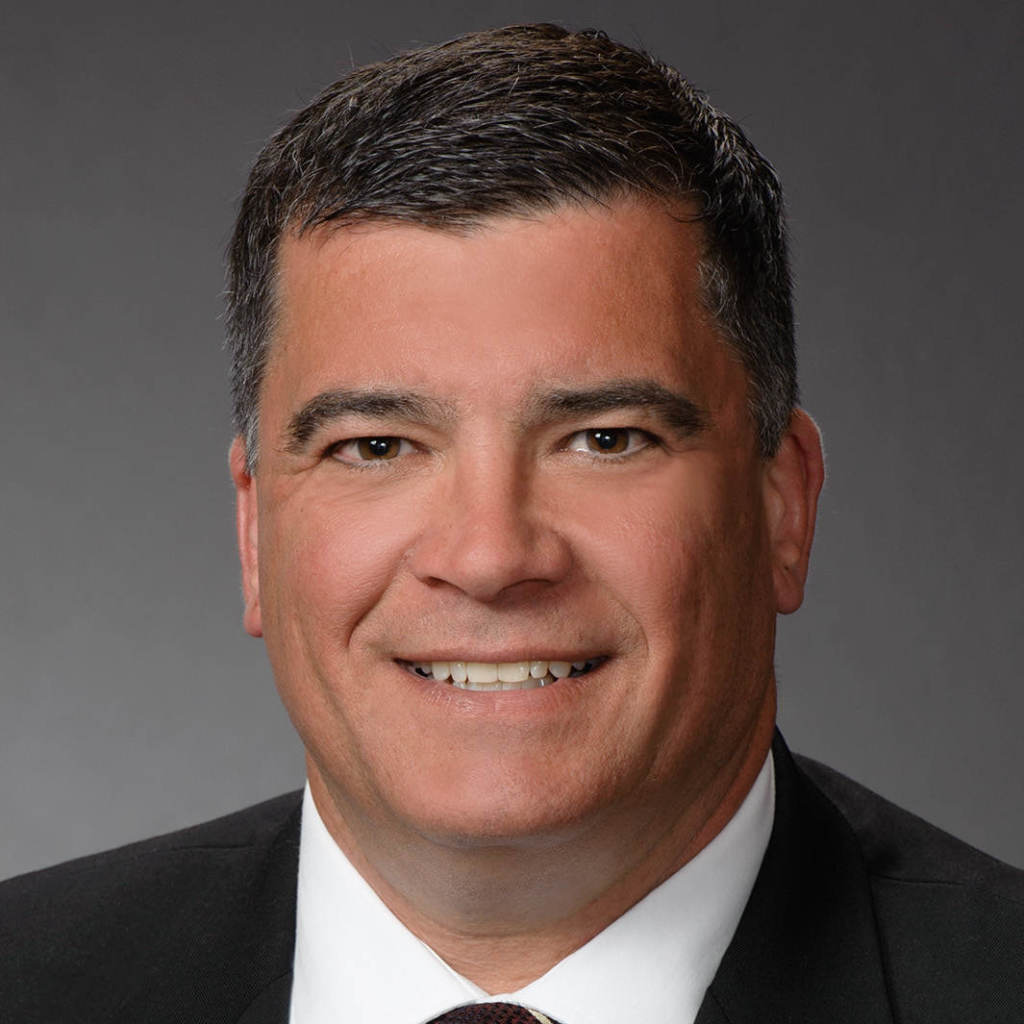 Kevin Pellegrino manages the business side of the organization, and his team is responsible for accounting, events, finance, human resources, information technology, marketing and membership. He has a long career of working in the information-technology, financial-services, medical, education and nonprofit/association industries. Pellegrino's specific areas of expertise include database design and marketing, sales, and operational auditing and implementation. He has an undergraduate degree in psychology and a master's in business administration from Canisius College in Buffalo, New York. Prior to joining CAA, he worked for Hewlett-Packard and the California Chamber of Commerce.