The Latest on DEI Initiatives
CalSAE is proud to be making headway in changing the culture of associations when it comes to diversity, equity, and inclusion. To date, the CalSAE team and DEI committee volunteers are in the implementation stage on several strategies including the following...
Increasing Member Knowledge and Awareness
Launched a DEI section on the CalSAE website full of useful information. You can find resources and recommended practices.
Actively recruiting associations and industry partners to support/advance the practice of DEI by taking "The Pledge."
Held various events including educational sessions, trainings, and forums to enhance members' knowledge and share the diverse voices of CalSAE.
Hosted a DEI breakfast conversation at the ELEVATE Annual Conference for attendees to connect on current strategies and challenges.
Continuing to incorporate access to DEI learning opportunities into our 2023/24 education plan. Don't miss the upcoming Webinar on October 12: Inclusion and Belonging. Yes, It Still Matters.
Social media posts for DEI awareness holidays that provide information and resources in order to promote knowledge, acceptance, and appreciation for all.


Make the Association Industry More Accessible to All
Launched and awarded the first CalSAE Diversity Scholarship in 2023.
Currently implementing a pilot Association Internship Program for college students of underserved backgrounds.
Successfully launched the first Women in Leadership Program in the fall of 2022.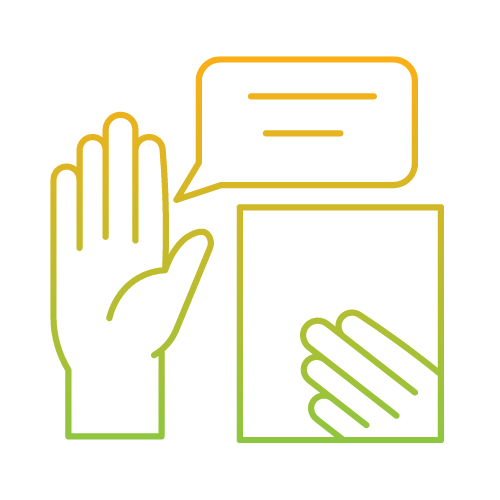 Denize Maldonado
DEI Committee Staff Lead
CalSAE Manager of Membership Engagement
Gary Murakami
DEI Committee Co Chair
Teneo Hospitality Group
Kristina Padilla, MA, LAADC, ICAADC
DEI Committee Co Chair
CA Consortium of Addiction Programs & Professionals (CCAPP)