Online Learning Opportunities
xPresso Ed Continual Association Learning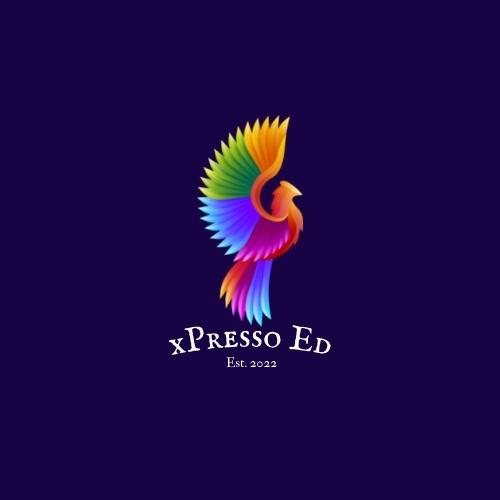 Short Shots of Intense Education! Developed to give you a tool and a wider community to help you face the challenges coming your way from the Turbulent Twenties. xPresso Ed combines education with conversation, to provide association and non-profit staff, boards, volunteer leaders, and members with the training they need to be effective leaders in their organizations, as well as in their personal and professional lives.
Brought to you in partnership with Michelle Alcorn & Associates (creators of xPresso Ed). This content can be considered a pre-curser for achieving your Certified Association Executive (CAE) credential.
Leadership and universal soft skills training reframed for the 21st century.
Rich content covers a multitude of subjects – including board orientation and association compendium.
Customize your experience- choose specific modules or subscribe for year-round access.
Self paced learning plus regular LIVE sessions included to connect with peers and discuss
real challenges and solutions.
Desktop, tablet and mobile friendly.
Use code "CALSAE" to save 20% off
---
Ethics On-Demand Webinar
Ethics is critical for association professionals in two ways. First, we are held to the ASAE Code of Conduct that governs our behavior and have potentially substantial consequences for violations. Second, members of the association may reach out to staff for guidance on ethical issues. This session will help association professionals understand the distinction between ethical, legal, and moral issues. We will examine at least four examples of ethical issues in association management including embezzlement, conflict of interest, social media, and gifts. Finally, we will conclude with at least three strategies for managing these ethical issues including reviewing the ASAE Ethics Toolkit.
---
Live & Self-Paced Online Webinars
Various topics available.