Template
SCHEDULE EDUCATION EXCHANGE TRADESHOW HOTELS REGISTER EXHIBIT/SPONSOR

Education - Wednesday, December 13

8:00 - 8:45 am | MAXIMIZE Your Membership
Are you new to CalSAE or just in need of a refresh? Join us for a deep dive into CalSAE and all of our membership benefits and offerings. Learn how you can take advantage of our tools and offerings to advance both personally and professionally. For both association professionals and industry partners. Open to members and non-members.
Denize Maldonado, Manager of Membership Engagement, CalSAE
---
9:00 – 10:00 am | OPENING KEYNOTE | LISA BRAITHWAITE, M.A.
Networking for Humans: Connecting with Purpose
Networking is a necessary part of doing business, but it can also be stressful and unpleasant. We hope networking will look like a direct line to new business, but in fact, it's a much more mysterious journey with an unknown outcome. The key to growing your business through networking is putting connection first and business later. We all want to be seen, heard, and valued as humans, and we also must see, hear, and value those we meet in a networking setting. Gain the tools you need to navigate the "Me" zone, the "You" zone and the "We" zone, to fight the urge to flee (special note to introverts), to listen for understanding, and more!
Lisa Braithwaite, M.A., Public Speaking Coach and Presentation Skills, Trainer, The LisaB Company
sponsored by: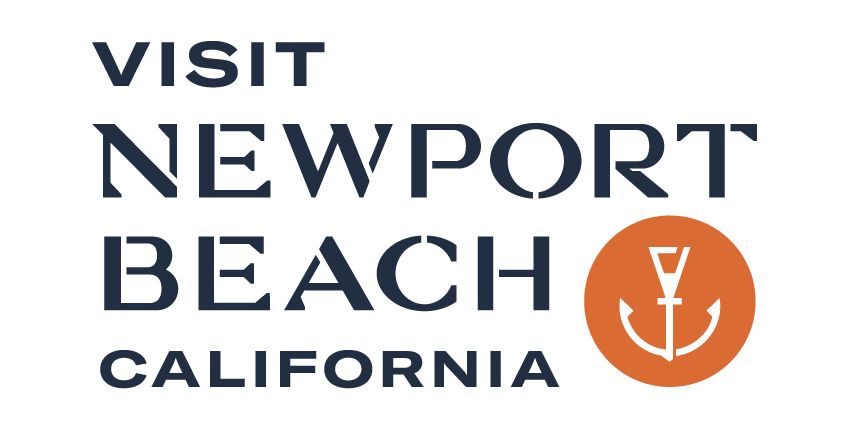 ---
10:15 am – 12:30 pm | WORKSHOP
The Artful Conversation (2-hour workshop with 15 min break at 11:15 am)
Not all conversations are easy, and it is during those challenging interactions that our communication skills are put to the test. During this interactive workshop, you will explore techniques to improve your reaction and response when you feel verbally confronted or need to enter into a difficult negotiation. You will develop a deeper understanding of how others perceive and process conflict so you can improve how you communicate. In addition, you will gain new insights into your relationships and learn how to adapt your style to work more effectively with friends and colleagues. Through a blend of presentation, discussion and exercises, this workshop will equip you with the tools you need to turn a confrontational discussion into a respectful, inclusive, and productive conversation.
Ashley Virtue, Director of External Relations, National Conflict Resolution Center
sponsored by: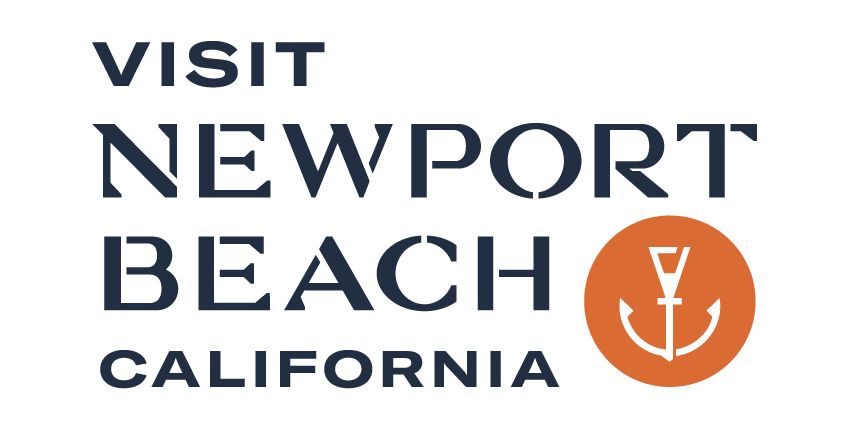 ---
10:15 - 11:15 am
CONCURRENT EDUCATION SESSIONS #1
Optimizing Revenue in Hospitality – A Revenue Management Strategies Deep Dive
In today's dynamic business landscape, mastering revenue management is not just a skill, but a necessity. As a meeting planner and event professional, understanding revenue management is essential for navigating the complex world of hotel pricing strategies. In this interactive session, revenue management will be demystified, shedding light on its critical role from both the organizational and hotel perspectives. Gain valuable insights into the methods and strategies that underpin hotel pricing decisions, rooted in the delicate balance between supply and demand. Gain the clarity you need to excel in your professional endeavors and leave with the knowledge and tools to optimize your organization's bottom line. Join us for an engaging and enlightening session as we delve into the intricacies of revenue management.
Jon Yamashiroya, Regional Director of Revenue Management, Omni La Costa Resort & Spa / Omni San Diego CA
produced in collaboration with:

sponsored by:

Best of ELEVATE: Mastering the Art of Negotiation
Back by popular demand based on its huge success at ELEVATE 2023!
If you think negotiating skills are only for salespeople, think again! Every single relationship in your personal and professional life entails some negotiation. Trying to increase your team's productivity? Attempting to get the best deal from a vendor? Pitching your services to recruit and retain members? In all these situations, you'll have to negotiate to succeed. This session takes the mystery out of a negotiation by creating a step-by-step process for analyzing the other party's motivation and how you can come together to achieve success.
Valerie Grubb, CSP, Keynote Speaker, Author, Executive Coach, Val Grubb and Associates
sponsored by:

Leading Remarkable Associations – Insights from CalSAE's Association Leadership Academy

Discover the driving forces shaping the future of associations and the skills needed by the next generation of leaders. Hear from graduates of CalSAE's Association Leadership Academy as they share their learnings from their 8-month-long journey in the program, and their progress in developing programs and tools to give back to the association community. From communications toolkits to successfully onboarding volunteers, these graduates have innovative solutions for their association's challenges. Gain practical approaches to real-world problems and explore the possibility of being part of CalSAE's Association Leadership Academy in the future.
Amanda Rae Hall, Account Manager, Smith Moore and Associates, Inc
Jeffrey Wilcox, CFRE, President & Chief Mission Advancement Officer, Third Sector Company
Marina Servantez, Director of Diversity, Equity & Inclusion and Social Impact Initiatives, LeadingAge California
Megan Villapudua, Chief Operating Officer, California State Railroad Museum Foundation
Stephanie Goldman, Associate Director, Student Senate for California Community Colleges
Tariq A. Bruno, Membership Engagement Manager, California Peace Officers' Association
11:30 am - 12:30 pm
CONCURRENT EDUCATION SESSIONS #2
AI-Powered Engagement: Personalizing Member Outreach with Artificial Intelligence
The AI-driven technology of today can take personalization up about 10 levels, and this session will tell you how. Discover how to personalize your messaging with easy data analysis, powerful automations, and even not-so-dangerous deepfakes. Learn what cutting-edge technology is available now that you can use right away (and on any budget!). Plus you'll get a chance to consult with your peers for even more ideas and tricks. At the end of this fast-paced (and laugh-filled) session, you'll have more AI-powered tools in your tech toolbox to increase your member engagement and create better relationships with your leaders.
Beth Z, CSP, Your Nerdy Best Friend
The Changing Landscape: Leadership Strategies That Build Commitment & Cohesion
Today's leaders face challenges that stretch beyond service, development, and profitability as they balance workplace priorities alongside a hybrid workforce, DEIB efforts, retention concerns, and more. Effective leaders understand how to cultivate trust and manage conflict effectively as that determines if a team is cohesive or siloed, collaborative, or competitive, team-oriented or disconnected, accountable and productive or conflict-ridden. With enhanced insight and role clarity, leaders can actively transform the work environment and implement strategies for creating positive change. Learn how to transform the workplace into a dynamic, cohesive, growth-oriented, environment where your teams and employees remain connected, collaborative, and engaged.
Candice Gottlieb-Clark, MS, BCE, Founder and CEO, Dynamic Team Solutions
Unlocking the Future of Association Events

Just like that, we blinked and it's time to talk about next year's event trends. You might be asking yourself, what will be shaking up the industry this year? How will the industry evolve? We have some predictions! This year we stepped it up and surveyed hundreds of #EventProfs to weigh in on the hottest trends for the year. We could list out hundreds of trends but at that point is it even a trend? We don't think so. Instead, we're bringing you a curated list of the top event trends for the year to implement into your events right away. Buckle up, it's going to be an exciting ride!
Will Curran, Head of Klik, Bizzabo